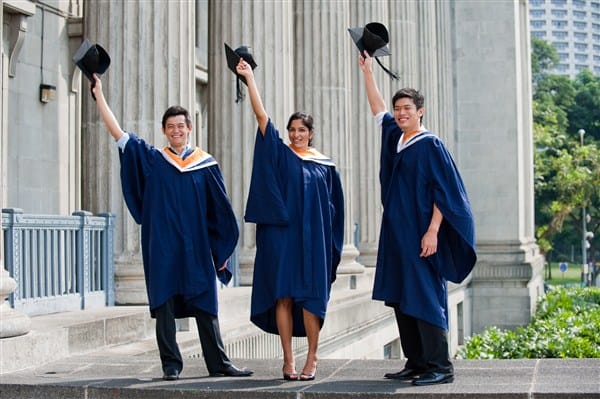 More than 4 lakh+ students are gearing up for studying abroad in 2016 and more than $4 billion or over ₹26,000 crore money outflow under LRS scheme is expected this academic year! An overseas education costs big bucks and this situation is further exacerbated by the heavy exchange rates levied by banks on money transfer abroad. However, don't let those statistics get you down. Here are 5 smart hacks for saving money on study abroad that can save you lakhs of rupees. Parents and students take note!
 1. Do Not Approach Banks For Your Remittance Requirements!
The exchange rates that banks charge from customers for sending money abroad are without a doubt the highest in the industry, so high in-fact, that it'll leave you screaming "Daylight Robbery!"
To avoid making this mistake get your forex transactions done by authorized money changers. An even better option would be to login to extravelmoney.com, the biggest online forex marketplace with more than 4000+ money changers across India in its kitty.
Enter location → Compare rates → Choose best rate & Order → Get forex door delivered!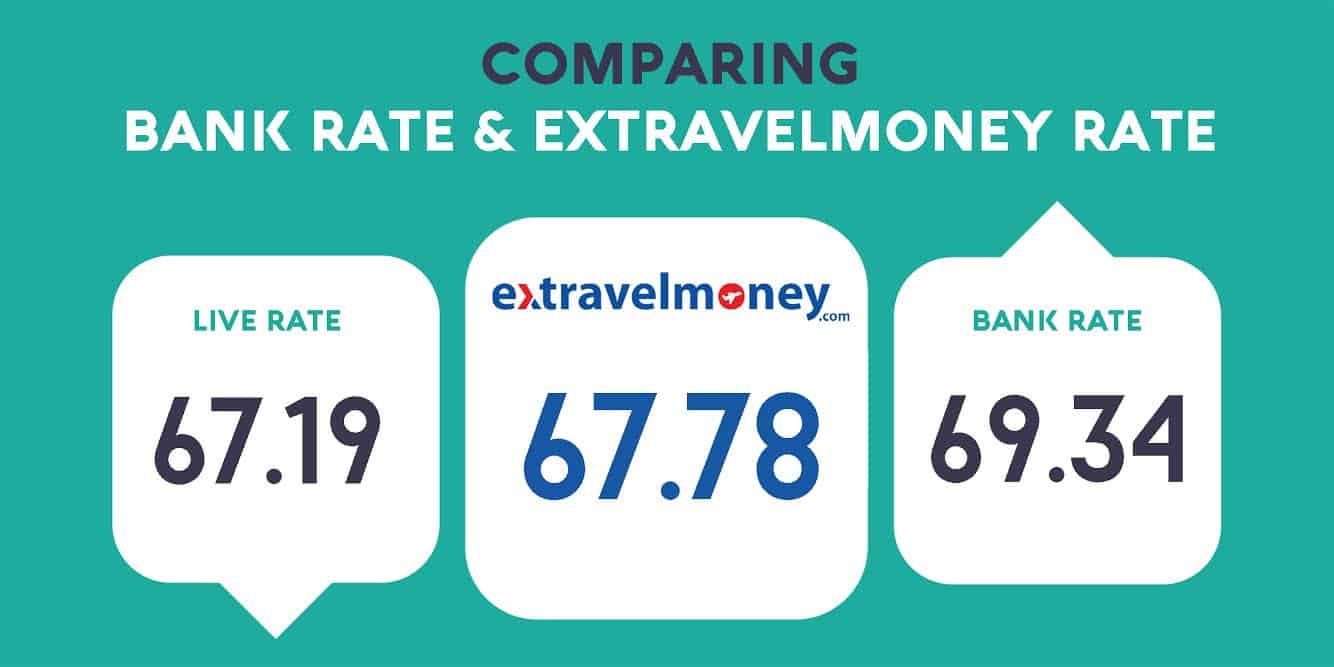 2. Send More Dollars for Less Rupees!
When it comes to studying abroad, these are the two major pocket burners and by making a few smart choices you save more than 2% of this money!
The money spent on tuition fees
The money spent on living expenses
On Average, the Tuition fee and Living Expenses associated for a year of studies in the US amounts to $30,000 each ($60,000 in total) and an additional $10,000 in your forex travel card to manage the initial expenses there. When going through banks, because of their higher exchange rates, we would have to spend more Rupee for sending $70,000 when compared to the cheaper exchange rates of money changers. One of the best and easy way to send money abroad would be through wire transfers of authorized money changer. For this, simply visit extravelmoney.com and get the best rates on money found nowhere else in the market.
Note : In case of taking an education loan, it is not necessary to go through the bank for every installment of the tuition fee you pay. You can pay your tuition fee installments through extravelmoney.com, at cheaper than bank rates.
Extravelmoney has tied up money changers and banks and is the biggest online forex marketplace in India. When you enter your location and forex requirements, the banks and money changers in the system bid for your order by trying to present the cheapest rates possible. So you, the customer. end up getting the best rates of exchange! Another advantage is that you can use the money transfer facilities of other banks using the rate given by extravelmoney.com, without needing to open an account in those banks!
The following infographic shows how you can save money on study abroad with us!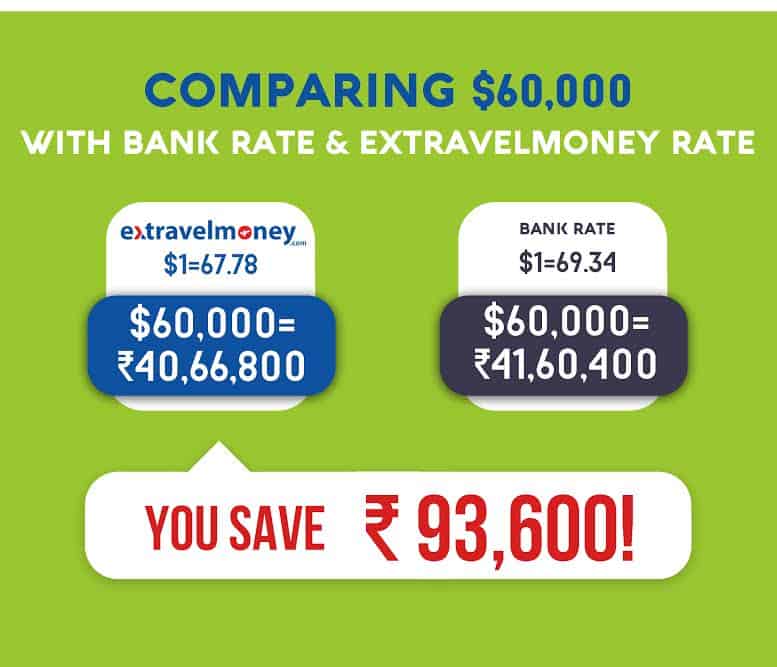 3. Avoid Paperwork Fees and Hassles of Bank Transfers
Banks charge unwary customers with extra paperwork fees which extravelmoney can complete for you free of charge! Also, get your KYC documents picked up and Forex Product door delivered thus completing the procedure from the comfort of your home.
George Zachariah, Co-Founder & COO of ExTravelMoney.com says " The documents 15CA/CB are not really required for overseas educational remittance transactions and have been identified by the RBI as being dispensable. Based on the experience of our customers who have dealt with banks, the cost of getting these documents completed can be around ₹3,000 – 6,000. This is one of the main reasons they have instead opted to our online platform. "
Money Saved = ₹3000-6000
4. Buy Forex Travel Cards Before Your Trip Abroad
The initial days abroad when you have to settle into your routine is the hardest. Before you can open a bank account abroad, you need to have money for your expenses there. To this effect plan your expenses well in advance, instead of leaving this task extended to the last minute,all the way to the airport, where the rates of exchange are very high! When exchanging money at the airport currency exchange, the dealers know that your requirement for currency is immediate and thus charge exorbitant rates.
Forex cards are a good way to carry money when going to other countries. Load the card with the currency of your choice. Buy forex cards at extravelmoney for cheap rates. Use it like a regular bank ATM card and recharge them on the go!
Infographic on money saved with forex cards when compared to airport rate.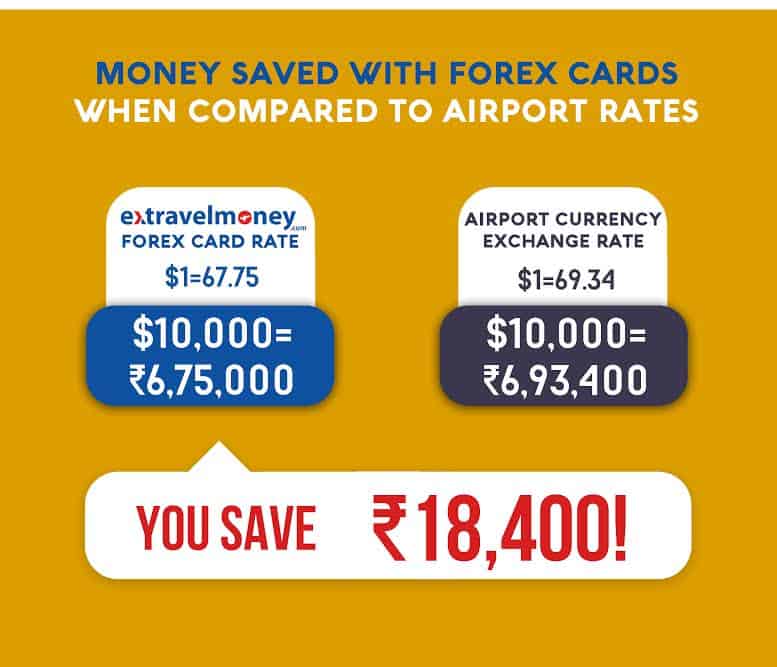 5. Research Your Scholarship Opportunities!
It may seems incredible but there are tons of scholarship opportunities for those planning to study abroad. If you have the right mindset and dedication, an overseas education can be funded almost through scholarships. Search for Scholarships opportunities in India, the country you are going to study and also check if the university and course you have applied to grants educational aids for students.
Click here to find out scholarships available in major study abroad destinations!
With these 5 hacks you can simplify an already complicated process of going abroad by smoothly taking care of its monetary aspects!
So let's take a look at the final report card for ExTravelMoney and Banks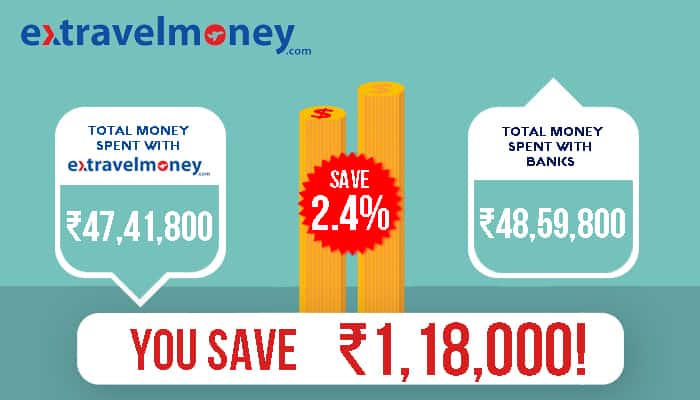 That is more than 2.4% of your entire expenditure that you can save and put to good use, when going through ExTravelMoney!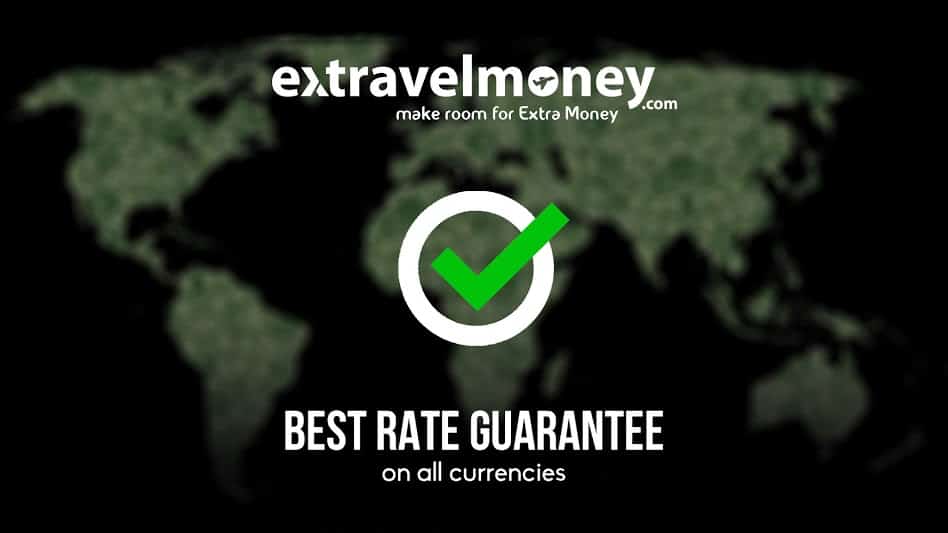 Make room for extra money with extravelmoney.com!
Comments