Earning in rupees does not mean it's difficult for you to tour around the world and spend lavishly. Even though it is not the highest value currency, you can still enjoy beautiful vacations in countries where the Indian rupee is stronger than the local currency. Our planet is quite vast. There are a number of breathtaking places that will offer you unforgettable experiences at prices you never thought were possible. So hold on tight and grab a pen and paper. Find out the 10 countries where the Indian Rupee would let you spend lavishly!
1. Serbia
1 Rupee = 1.46 Serbian Dinar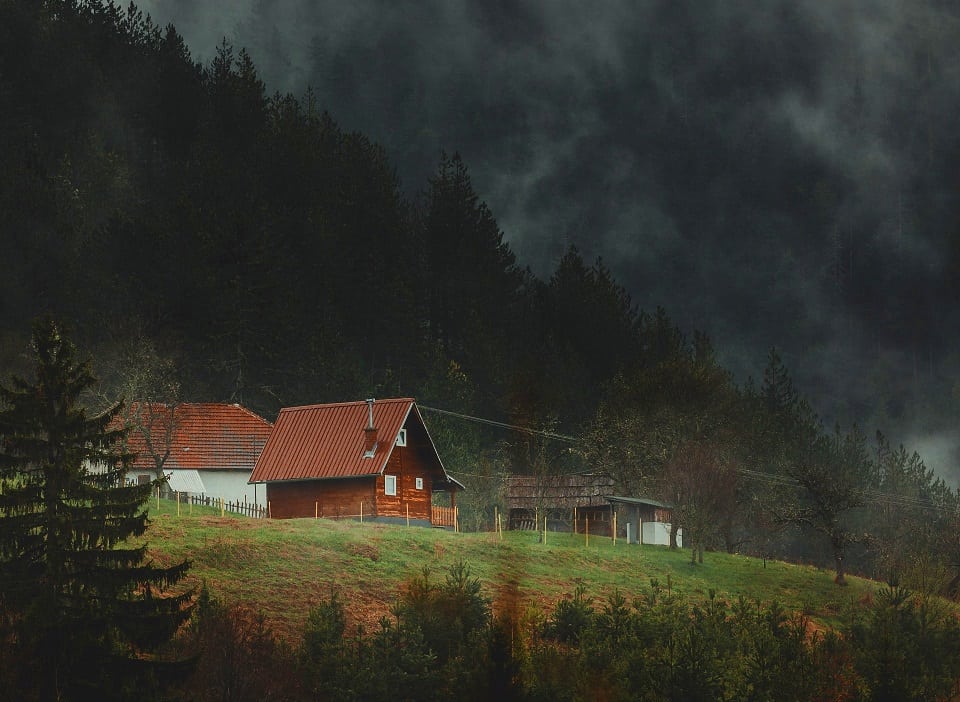 Serbia, the landlocked country in southeastern Europe is a magical destination of unparalleled beauty. The mountains of Serbia and a walk through its forests will feel like going through a fantasy land. Head down to Fruška Gora National Park with it's lush trees and pristine hills. It's a day's drive from Begrade. Speaking of Belgrade (the main city in Serbia), checkout the Kalemegdan Fortress there (built in 279 BC) which is free to walk around.
It is quite cheap to stay and travel in Serbia as 1 rupee equals 1.46 Serbian Dinar, the national currency there. For a solo traveller, food and accommodation costs in a hotel per day can be managed from Rs 1300 to Rs 2000 easily. So you can imagine the incredible vacation you can have here. It would be a pity if you do not explore the stunning vistas of Serbia. If you are eager to get some adventure, accompanied by some moments of pure relaxation, this is the place to be.
Note: Since 2017, Serbia has relaxed the visa norms for Indian citizens. Now Indians can enter Serbia visa-free and stay for up to 30 days! The only country in Europe which allows this privilege for Indians.
2. Nepal
1 Rupee = 1.60 Nepalese Rupee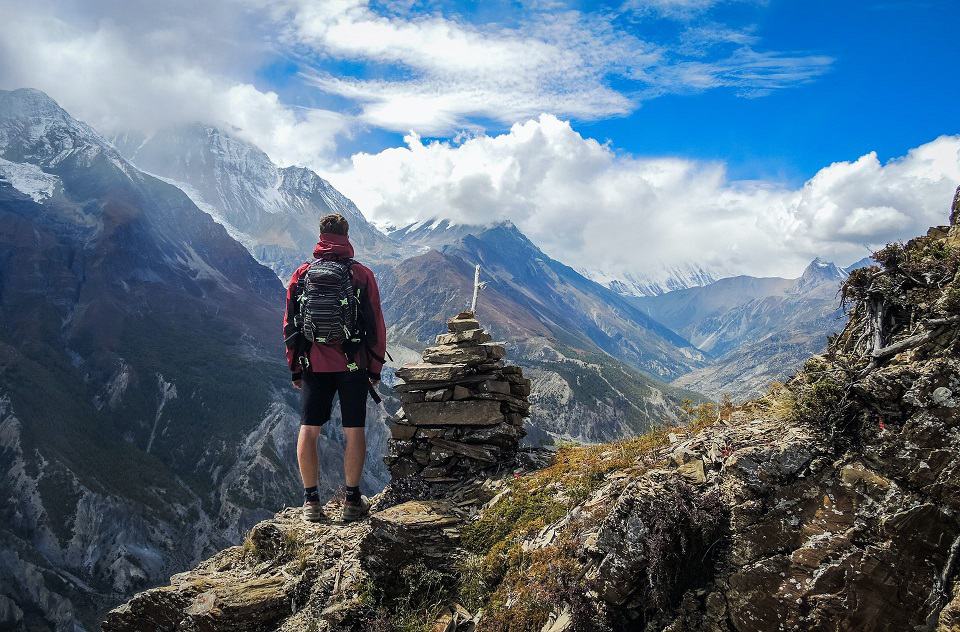 You shouldn't disregard Nepal since it's right next door to India. It can offer you one of the most breathtaking mountain peak views at an incredibly low cost. Home of the tallest mountain in the world, Mount Everest, Nepal is perfect if you are in the mood for trekking at high altitudes and experiencing adventure in the rocky wilderness. You will also be amazed at the local hospitality, food and drinks.
The Indian Rupee is stronger here, with 1 Indian Rupee being 1.60 Nepalese Rupee, allowing you to travel like a king. And don't forget to take a camera with you, as you may want to immortalize the picturesque scenery not found anywhere else. So let yourself be amazed by the Nepalese lifestyle, simple and in perfect communion with the surrounding nature. It is like this country has somehow remained stuck in time. Perhaps this is why it is so great to visit it.
3. Hungary
1 Rupee = 4.69 Hungarian Forint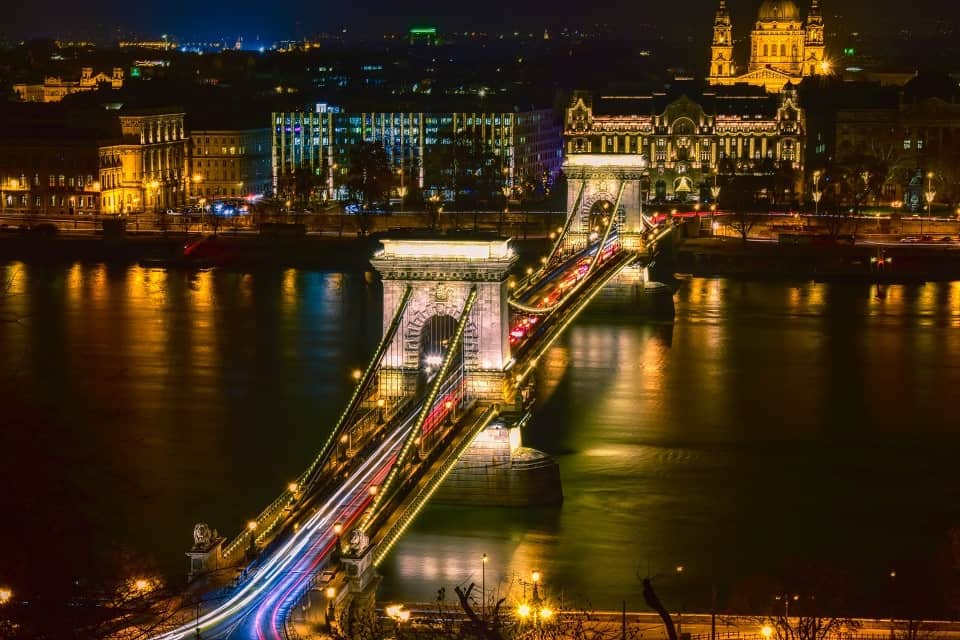 Always wished to visit Europe? Well, then you should know that Hungary is a country that will make a person earning in Indian Rupees feel rich. 1 Indian rupee is 4.69 Hungarian Forint, which is why Hungary features in our list of countries with lower currency value than the Indian Rupee. The country is famous for its buildings and castles and has a high number of national parks and reserves. Accommodation is cheap and food doubly so. You must take time to visit the capital, Budapest, during nighttime, as it has one of the most magnificent lighted suspended bridges, over the river Danube. You will also find a great contrast between the country's capital, filled with gigantic interesting looking buildings, and the small suburban cities, looking almost like villages with picturesque houses. It is a part of Europe filled with history and tourist areas, so don't hesitate to visit it.
4. Costa Rica
1 Rupee = 8.71 Costa Rican Colón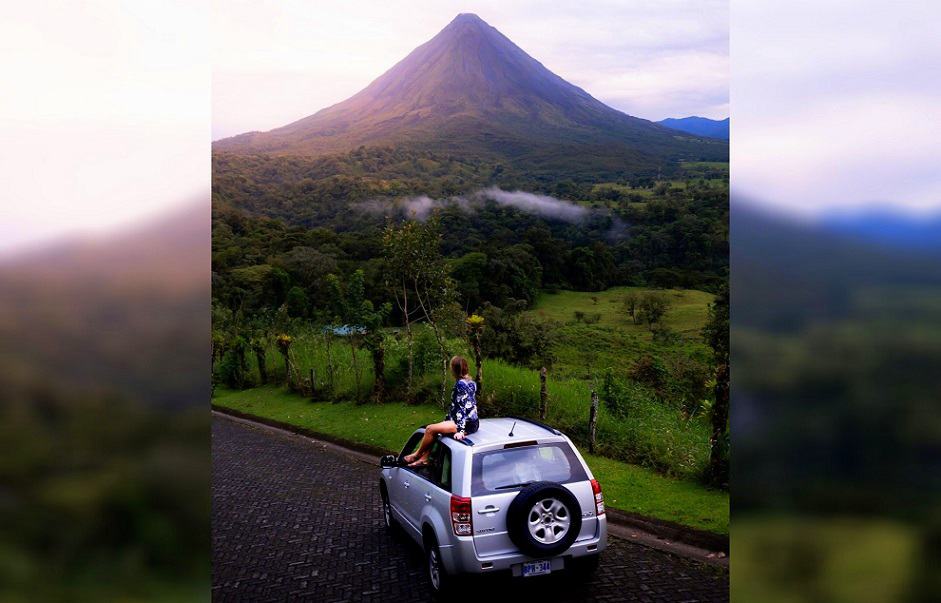 Costa Rica is definitely a place to visit because of its rich biodiversity. Even though it is one of the smallest countries in the world, it contains about 5% of the world's biodiversity! The wide variety of unique animals and plants here will make you feel like reaching an untouched land. Also, having rupees in your pocket will make you feel like a king here. One rupee equals 8.71 Costa Rican Colón. In Costa Rica, everything will be within the reach of your budget. It is the country with the most protected nature reserves. That means a lot of green and clean air for you to breathe in a place like no other on our planet. You will find it very relaxing to escape, at least for a limited period, from the concrete buildings and busy streets of your city. The Costa Rican atmosphere will help you refresh and disconnect in a way no other place will be able to do.

5. Zimbabwe
1 USD = 76.34 Indian Rupee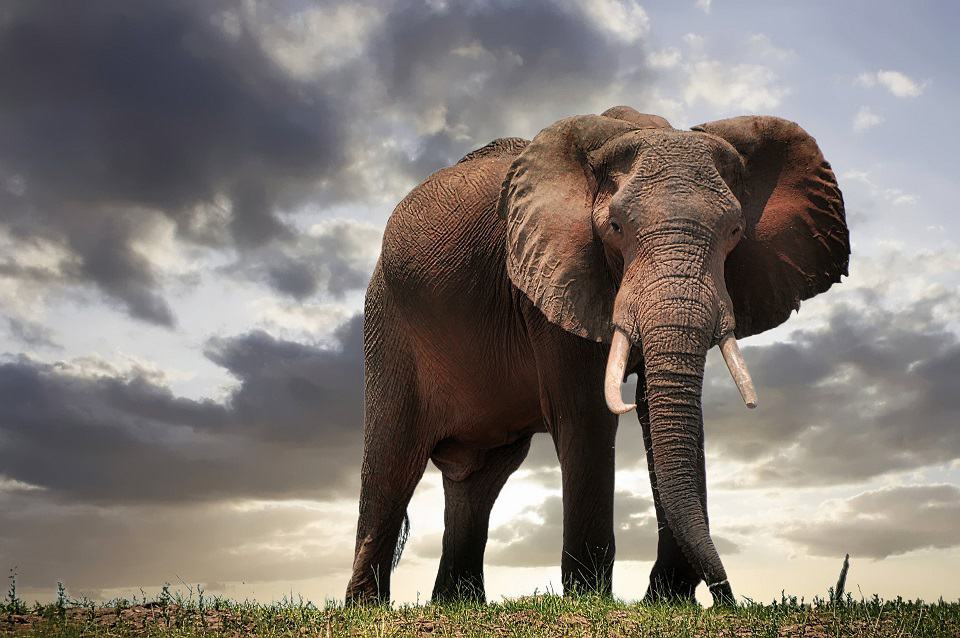 In case a safari trip is all you ever wanted, you should know Zimbabwe is highly affordable. You can have great accommodation, cheap food and the exotic safaris you always dreamt of. It is a place that's worth visiting for both its diversity in animals, unique to the African landscape, and its unique culture. In 2009, the Zimbabwean Dollar was officially demonetized due to high inflation in the country and currently, the US dollar is the de-facto currency used there. But even so, the cost of items is incredibly cheap, especially for someone earning in Rupees. Indians enjoy a high purchasing power parity here. So grab a sun hat and see majestic elephants and giraffes in their natural habitat. Explore a culture and a land different from yours!
6. Paraguay
1 Rupee = 89.39 Paraguayan Guarani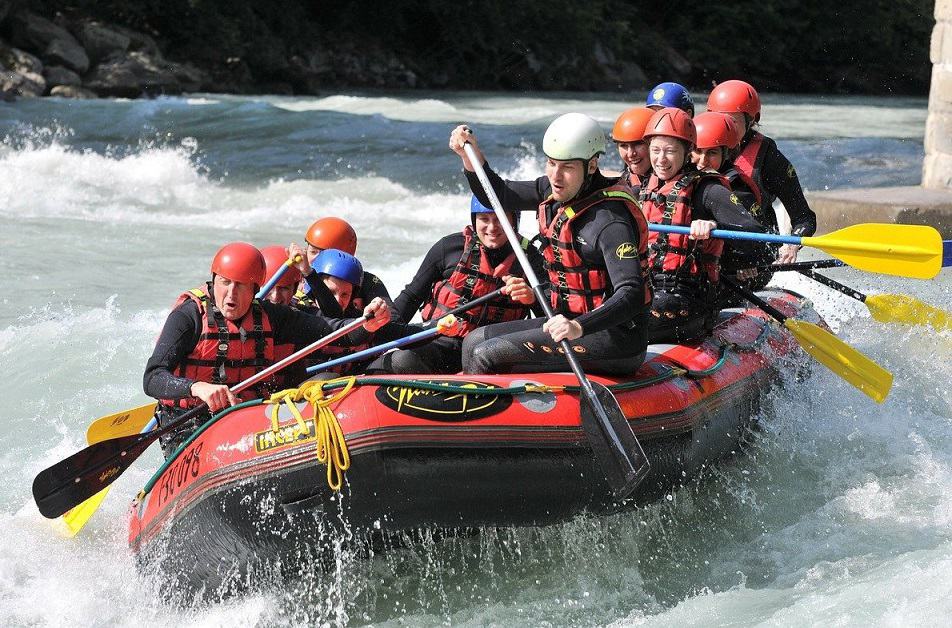 A land of excitement, beautiful landscapes, and affordable anything. With Indian rupees, you'll really feel like a rich person here since one rupee is 89.39 Paraguayan Guarani. There just isn't any other place where rupees will have such a great value. Go there and have a blast. Get the best accommodation, eat and drink what you please, and don't forget to explore as well. And there is plenty to do in Paraguay, especially if you would like some adrenalin rushing through your veins. The landscape of this country permits a significant number of exciting outdoor adventures like waterfall rappelling, water rafting, and other opportunities to feel you are alive!
7. Cambodia
1 Rupee = 53.04 Cambodian riel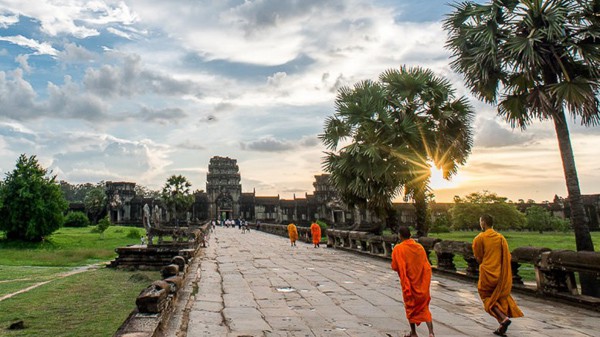 Cambodia is another country which is less explored and very suitable for Indian rupee earners. It has some of the most impressive ruins, hidden in the thick and lush forest, belonging to a long-gone civilization. This country is definitely like no other. You should know that one of your rupees is worth 53.04 Cambodian riel. So you will be able to do whatever you wish in Cambodia with your vacation money. Everything will be extremely affordable, including the exploration of the lost cities in the forests. The image of the old walls, carved with such majestic skills in a period when tools were scarce, with tree roots growing all over them, will undoubtedly remain in your mind for a long time.
8. Vietnam
1 Rupee = 300.79 Vietnamese dong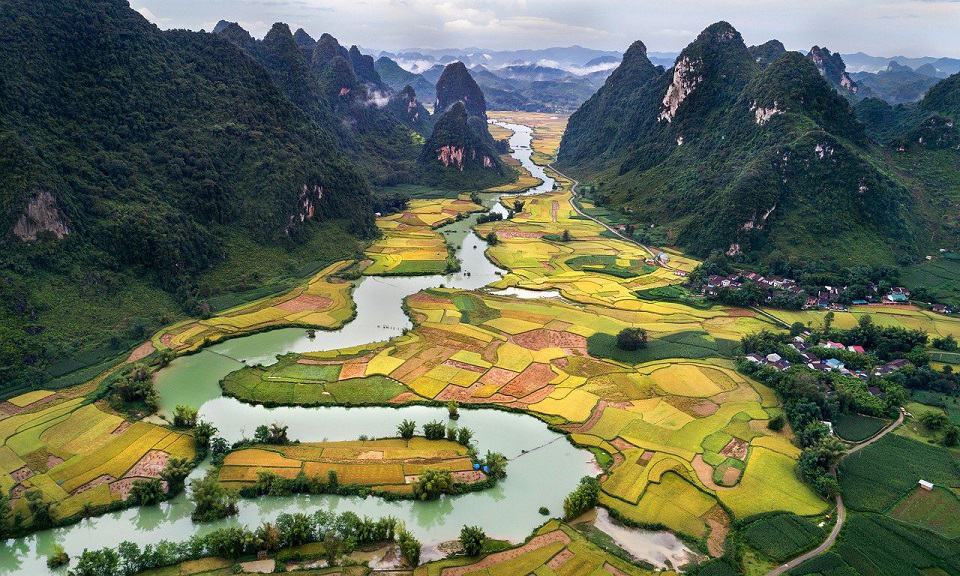 You definitely need to add Vietnam to your travelling destination list. It is a place where Indian rupees rules. That is because the Vietnamese Dong currency has a lower value than the Indian Rupee. Experience wavy roads on the high terraced hills, or perhaps a boat journey on one of their rivers. The land looks like being carved out of a fantastic story and the food here is simply incredible. Since the Indian currency is far stronger, one Indian Rupee equals 300.79 Vietnamese dongs. You won't have to cut back on anything while you're in Vietnam. The culture, the people, the way of life here and the fabulous landscapes have made this country a wanted destination for every tourist, especially if they are from India.
9. Mongolia
1 Rupee = 40.5801 Mongolian Tughrik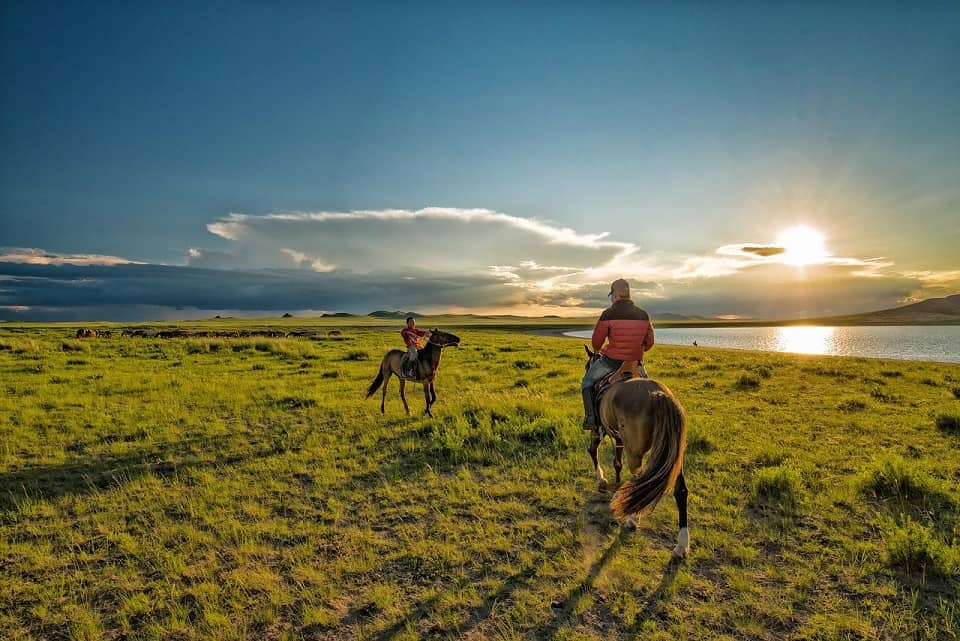 A land filled with history and brave people. It is unbelievable how nomad families still live today, in the modern days, the way their ancestors did hundred years ago. It looks like a land frozen in time, with vast plains and majestic mountains, where horses roam free. Even so, Mongolia still has its unique charm, being very different from any other country. Also, the food and drinks here are unique to this country. Alcoholic drinks are easily available as Mongolians are big fans of vodka. So there will be no problem finding some, in all the quantities you can drink. And considering the fact that one rupee is 40.5801 Mongolian Tughriks, imagine all the vodka you can afford if you want it!
10. Indonesia
1 Rupee = 188.89 Indonesian Rupiah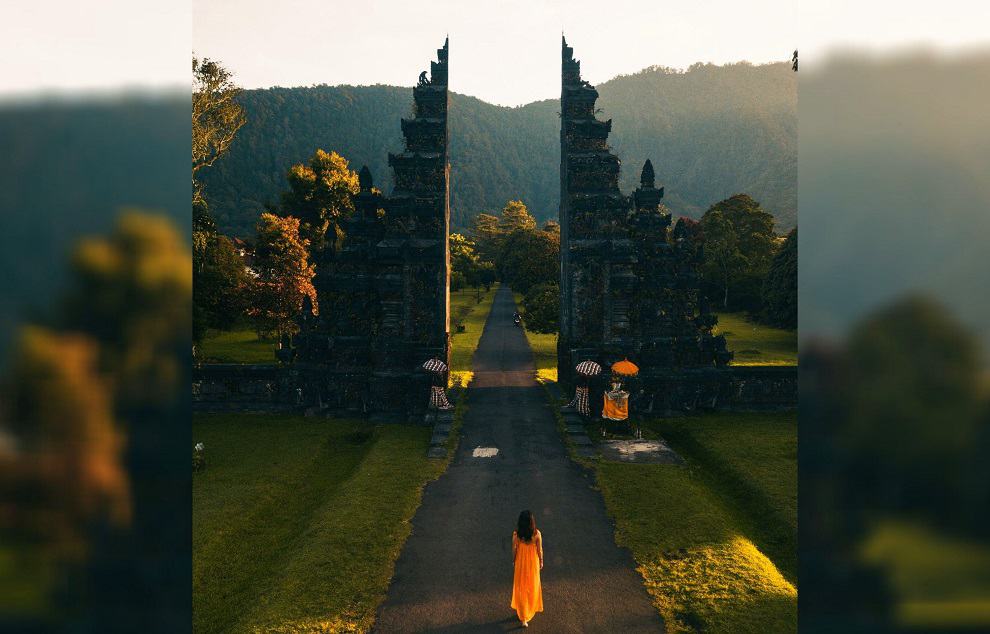 Another destination you shouldn't miss is Indonesia. Apart from India, this is one of the few countries with a historical Hindu background. Even now, in Bali, one of the major islands in Indonesia, Hinduism is the predominantly practised religion. Indonesia has numerous World Heritage Sites designated by UNESCO, so it is a place where you need to be to see what the entire world is trying to protect. The best part about the country is that 1 Indian Rupee equals 188.89 Indonesian Rupiah! The Rupee has an almost 200 times higher value! Now you know why scores of people from India are thronging Bali, which is one of the chief honeymoon destinations for couples.  Experience the incredible architectural sights and wonders here, all capable within a modest budget of Indian Rupees.
Most of these countries' currencies are not easily available in India. But you can always carry the US Dollar which is widely accepted and can be converted to the local currency of the country you are visiting. Euro is also acceptable in many countries in Europe. You can convert it to the regional currency once you reach there.
A multi-currency forex travel card is also an option. Chart your trip today and make your vacation a memorable one.
Also Read: 10 Foreign Countries Cheaper Than Travelling Within India!
Comments