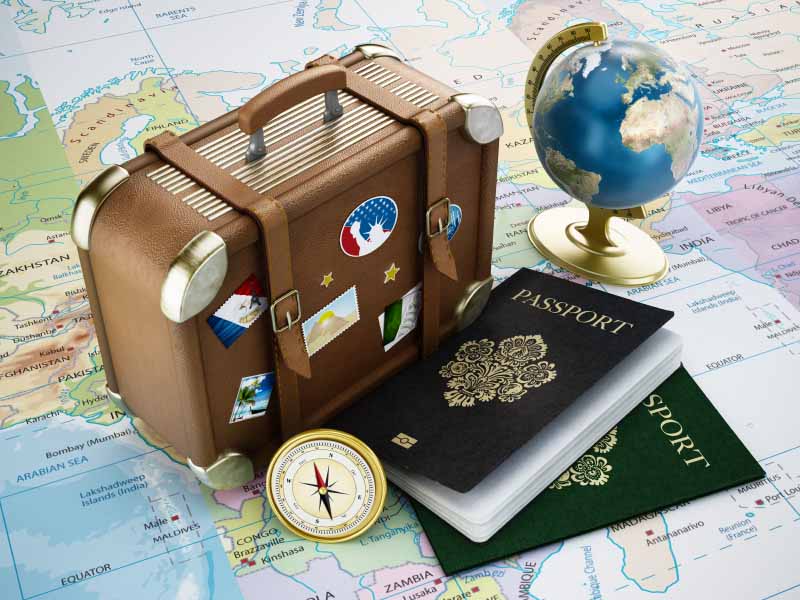 Image Source : playbuzz.com
Every traveler going to a foreign country would need a few basic and unavoidable things before flying off. Here we present to you a list of 8 important things that you need to take, while going on a trip abroad.
1. Passport and Visa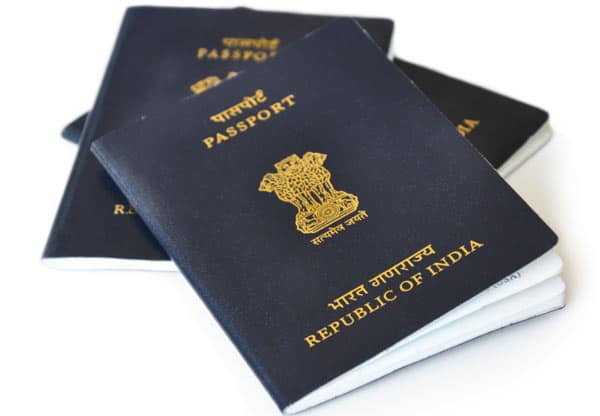 Image Source : anandabazar.com
These are the most important documents in the list, without which traveling to a foreign country is impossible. A Passport certifies your identity and citizenship, allowing you to travel under your country's protection. Visa is a endorsement on your passport which grants you permission to enter, stay and leave a foreign country for a specific period of time.
Carry colour copies of these documents in a separate compartment and soft copies too.
2. Driver's License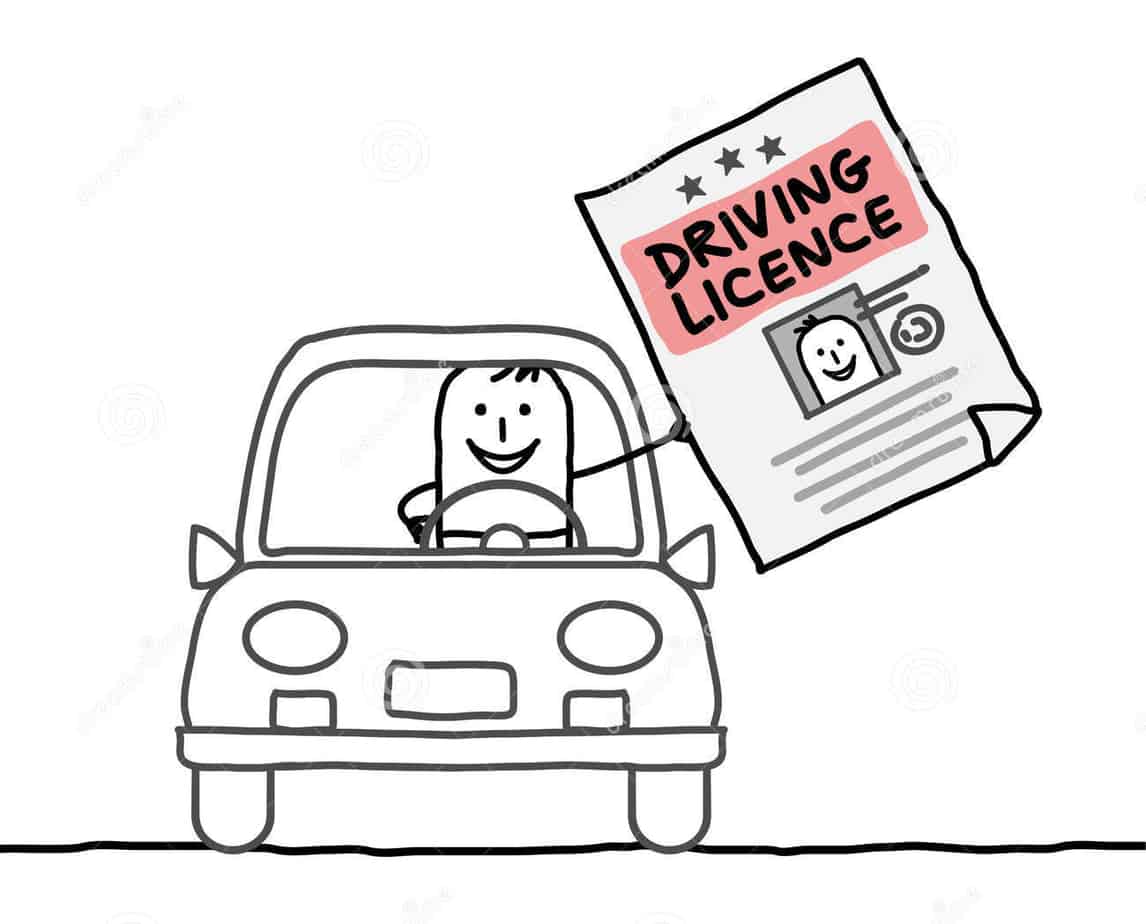 Image Source : dreamstime.com
Indian Driver's License is valid in at least 10 major countries that Indians go to including USA, UK, Germany, France and New Zealand. So hold onto them. Not only can it help you drive around if the needs arises, it's also good to be prudent and have an extra document for identification purpose.
3. Foreign currency as Cash & Forex/Travel Card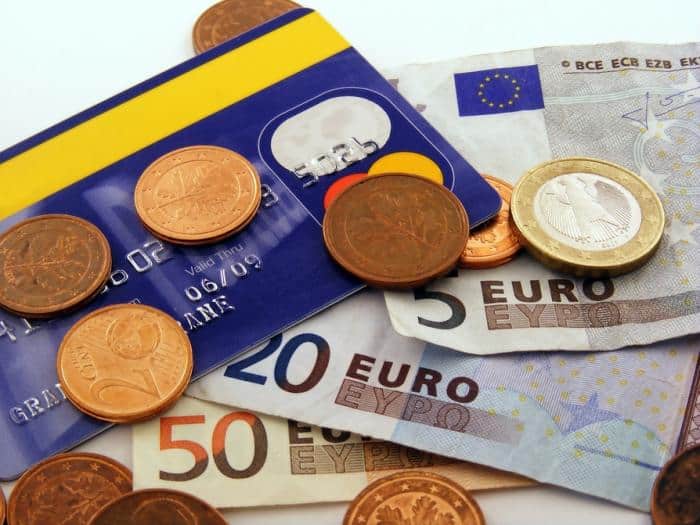 Image Source : consumerfu.com
When you are going to a foreign country, without having any local currency, you'll be stranded. Traveling, eating and staying at a place, all this requires money of that region. So plan ahead and use an online service like ExTravelMoney Forex to book foreign currency in the form of both cash and forex card. This money should be your main method of purchasing products and services.
4. Credit Card and Debit Card as Backup Money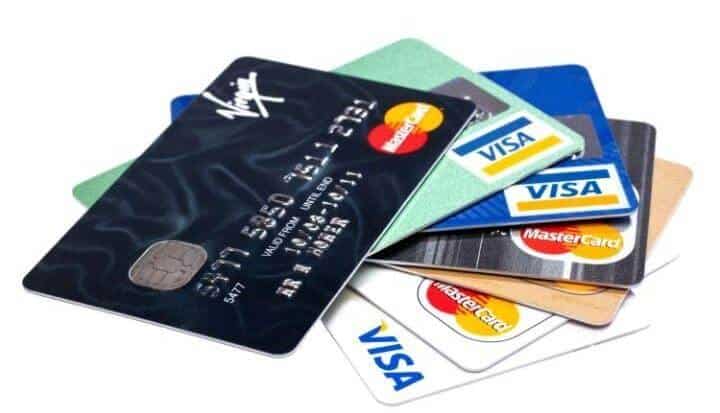 Image Source : vietty.com
Along with cash and forex card, also carry your Credit/Debit card as backup. In the rare event that you are not able to use your primary sources of funds, you can rely on plastic money for backup.
Here is the simple strategy to follow for carrying money abroad
5. Health & Travel Insurance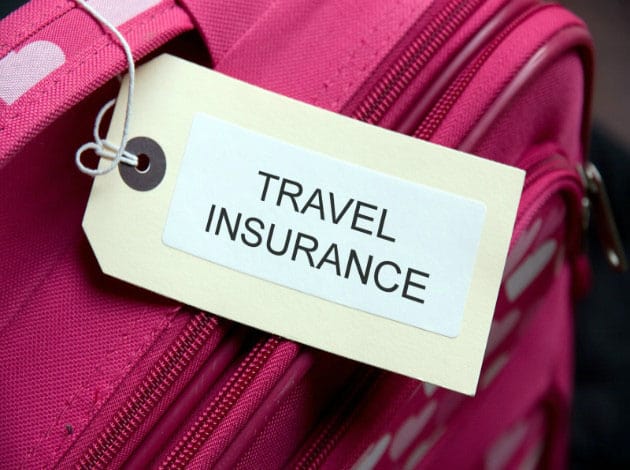 Image Source : joguru.com
If you are having Health Insurance, then it's better to bring a copy of your insurance along when traveling. The cost of medical expenses outside India can be pretty high and some hospitals may refuse to treat patients unless they are covered by Medical Insurance. Travel Insurance is also very important. In case of cancellation of flights or baggage loss you'll be able to claim money from your insurance provider. Take care to read the details of the policy carefully and carry copies of these documents.
6. Transportation Tickets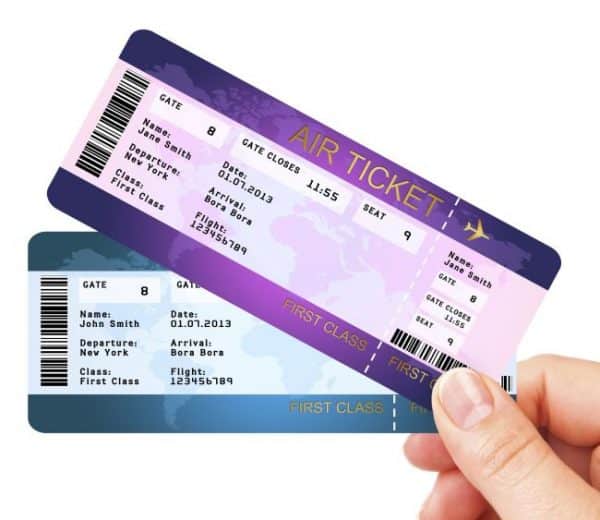 Yes, it's pretty obvious that without Flight Tickets, it'd be impossible to fly on the plane. What's not obvious is that in many countries you are asked to produce return tickets as well at the immigration to show that you are not intending to stay at their country for more than the permitted time. Note this is not applicable if you are going abroad on a student's visa.
7. A universal Plug/Adapter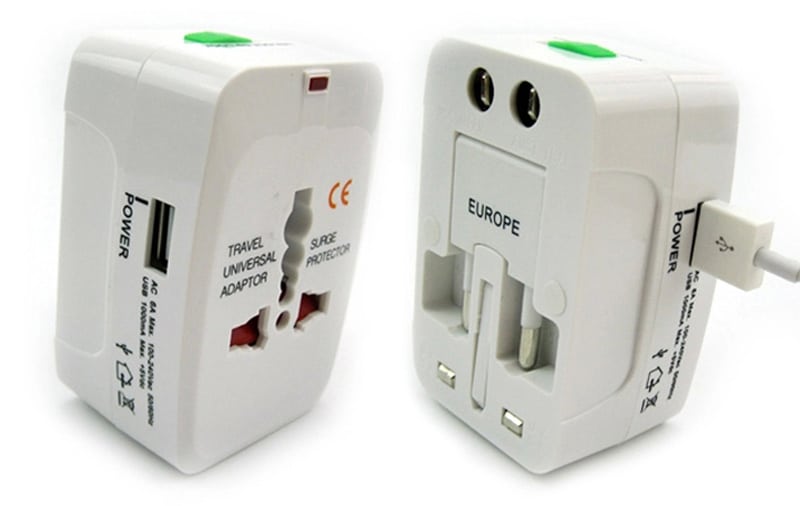 Image Source : alicdn.com
This is such a basic necessity but more than 90% people flying abroad don't realize this until they land there. The plugs/Adapters abroad may not be necessarily like the ones in India, and you may not be able to charge your electronic devices. So make sure to buy an Universal Adapter before you go.
8. Toiletries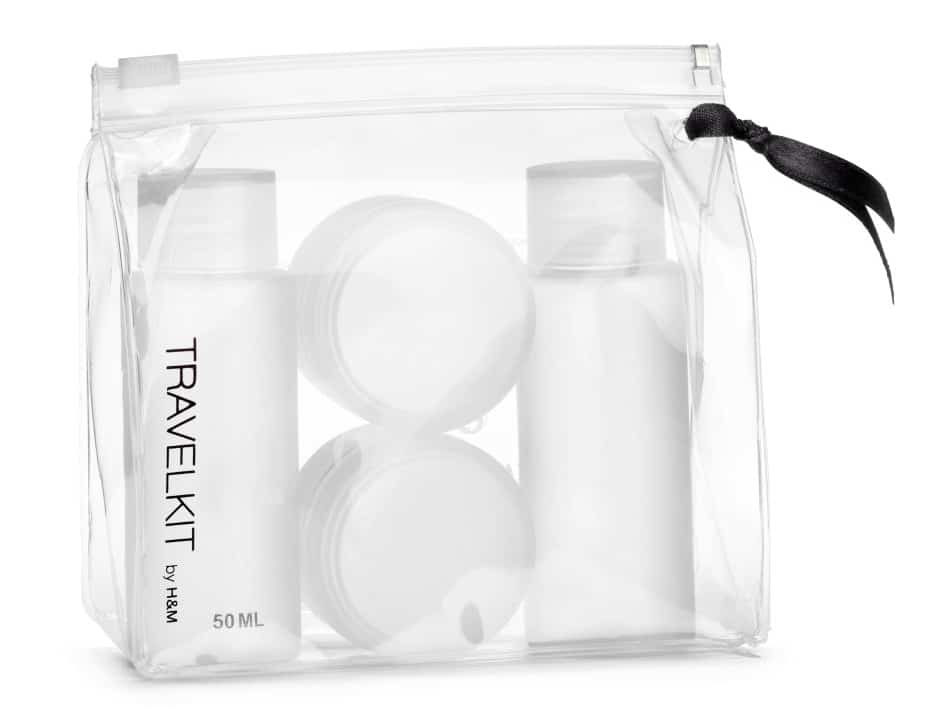 Image Source : hm.com
Another basic necessity are your toiletries, towel, soap, shampoo, body lotion etc. If you have such liquids items to carry, the general rule is to take below 100 ml of the lotion. You can buy travel specific toiletry kit which will let you carry the exact amount, thus causing no hassles during checks at the airport.
Comments