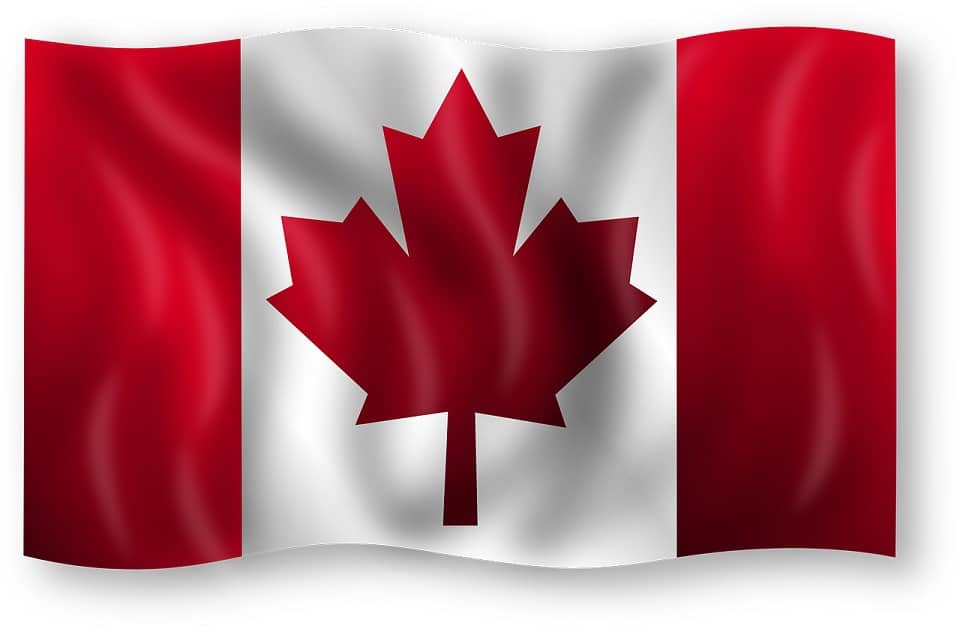 A Canada Student Visa is critical to studying in one of the most preferred study destinations in the world. Montreal, Toronto, Vancouver, and Ottawa are among the top 50 Student Cities as per QS is a testimony to Canada's popularity as a study destination. To be a part of the flourishing education system, one must have a Canadian Student Visa.
Every year, many students apply for this visa, which makes it difficult to get the visa approved. Hence, some students, unfortunately, face rejection. Canada Student Visa rejections can happen due to various reasons. However, if you check the visa requirements before applying and ensure to fulfill all of them, the chances of rejection will be less. So let's have a look at what are the eligibility criteria for Canada Student Visa and how to avoid rejections.
Why Canada Student Visas get Rejected?
There are several reasons for the rejection of a Canada Student Visa, even though students meet all the visa requirements. Some of the most general reasons for visa rejections are:
Lack of Financial Funds: Authorities require proof of adequate funds for the first year of studies and living in Canada. In case they find out that you may not be able to support yourself financially, your Canada Study visa application will get rejected.
Study Program Chosen: If the study program chosen by you doesn't match your past academic background or work experience, you should explain to the immigration officer why you are changing your field. In case you are unable to explain, it may lead to Canada Student visa rejection.
Insufficient Documents: All the documents demanded by the Canadian Government during your application should be provided correctly. Also, documents related to your travel history or identity proof need to be correct, and in case of travel gaps, you must be able to justify it with proper evidence.
English Language Proficiency Test scores: If you belong to a non-native English speaking country, you need to provide English Proficiency Test Scores (IELTS/ TOEFL). Your application may get rejected if you do not meet the minimum score requirements.
The intent of Permanent Stay: Study permits are temporary visas with an expiry date. At the time of the Visa interview, you have to convince the officer that you will come back to your home country after completing your studies. If the officer is not convinced with the justification, your visa will not get approved.
NOTE: After rejections of a Canada Study Permit, you can reapply for a visa by requesting a reconsideration, appealing to the federal court of Canada, or submitting a new application.
Canada Student Visa: How to avoid rejections?
Now, as you are aware of the common reasons behind Canada Student Visa Rejections, check out the following tips to avoid your visa from getting rejected:
Check the document list twice before submitting your application, and make sure to provide clear and correct documents.
Fill in the visa form carefully, and do not leave any column blank.
Upload a scanned copy of your received offer letter.
If you are applying under SPP, provide proper proof of finances.
You can open a GIC account with any Canadian Bank and deposit a minimum of 10,200 CAD as proof of funds.
Your Statement of purpose must be written properly and should describe your intent correctly.
All the travel questions and details of travel history must be mentioned in the visa file.
Make sure to answer all the questions asked on the CIC website during your application.
Finally, before applying for your Canada Student visa, check the requirements, your eligibility, and submit all the necessary documents and certificates to avoid rejections. Also, remember to apply for a visa that suits your purpose.
Also Read: A-Z Guide To Indian Students For Canadian University Admissions
Comments