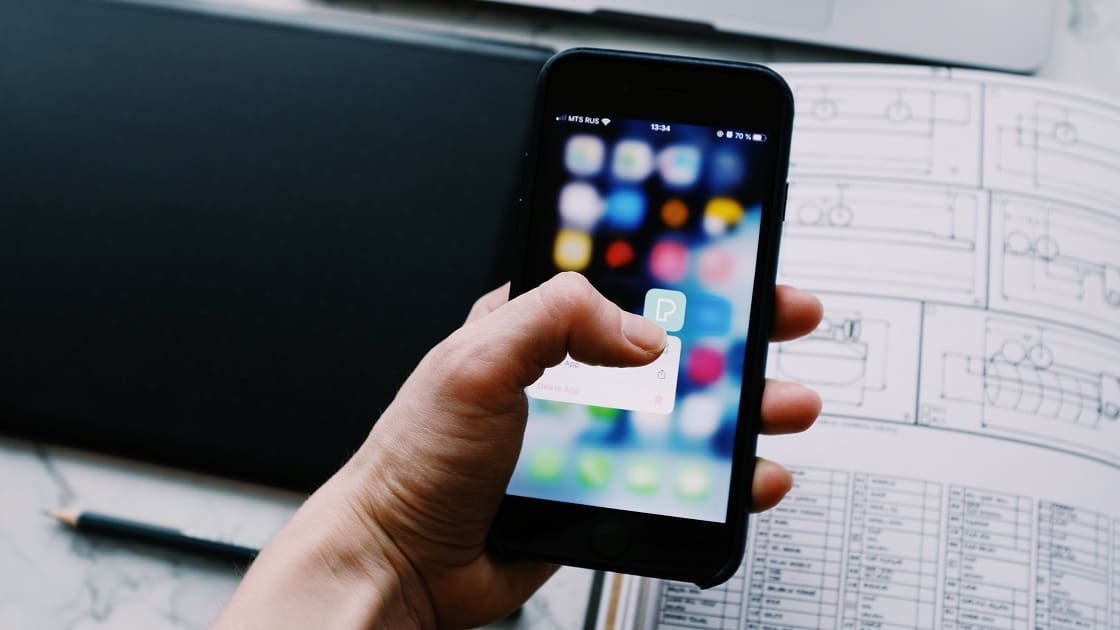 "There is an app for every need"
International students going to the UK will find the above quote applies for them too.
We have curated apps covering everything from easy note taking during lectures to finding ways to save money on your food and travel expenses.
So dig into our article and get acquainted with the 10 apps that make the life of an international student easier in the UK.
UK Based Apps For International Students
Stint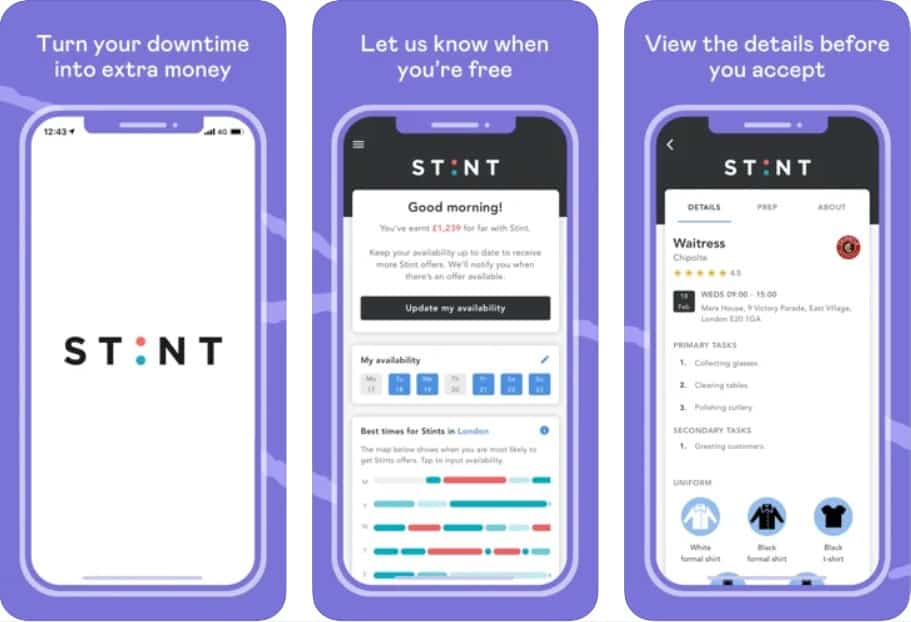 For an International student in UK, getting a part-time job can be a lifesaver.
Stint is an app for finding part-time jobs in the UK.
It is not just another job-search app. The truly remarkable aspect of it is you can search for part-time jobs as per your study schedule and free time.
Stint has a lot of retailers, and other businesses who post their part-time worker requirements.
Students can sign-up to the app, fill in their details and get matched to the best job opportunities as per their convenience.
Earn money while studying abroad and lessen the financial burden on you and your family.
Trainline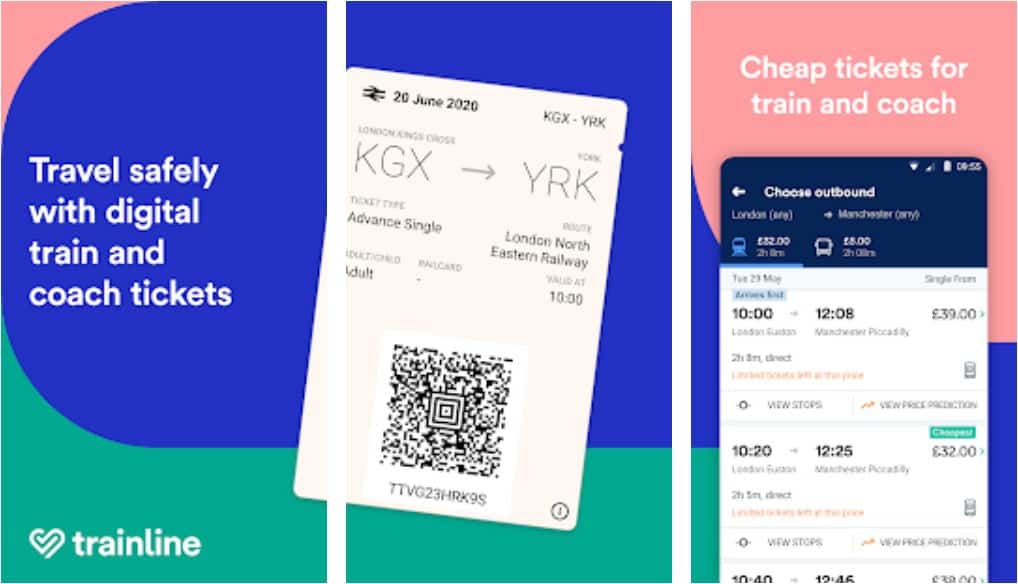 Sure, being an international student in the UK implies you have to be extra dedicated about your studies (since you've invested a lot of money to go there).
But as the saying goes, "all study and no play makes Jack a dull boy".
So when in the UK, take time out to explore the countryside and other famous attractions the place has to offer.
One of the best ways to do this would be by train. Experience the charm of quaint English villages zipping by as you sip your tea in the famed British Railways.
Trainline is an app that lets you book train tickets in the UK and Europe at cheap prices. You can also look up live train status, checkout train schedules and use the SplitSave option to save money on your train journeys.
Your University App
Most universities in the UK have their own mobile app
This should be among the first apps you download when going to the UK to pursue your education.
A typical University app will contain an email and an inbox, your subject timetable, downloadable material such as lecture notes or videos etc.
Other services such as notifications related to events in the University and campus map may also be provided in the app.
Eventbrite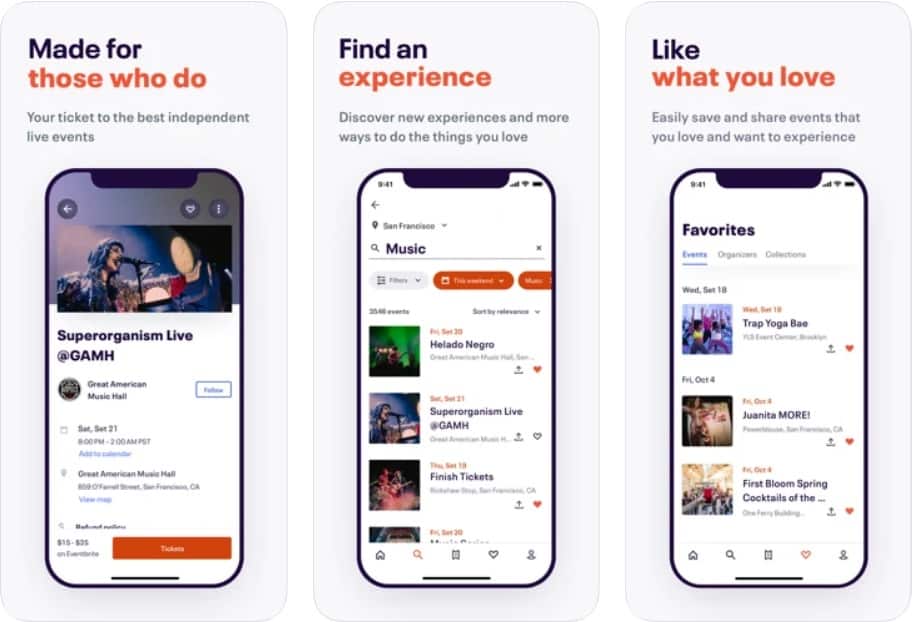 Speaking of events, Eventbrite is a popular app in the UK that can be your handy companion for having a good time
If you are the sort of person who is always looking for new and  interesting experiences, then this app is for you.
You can browse for events near you using the Eventbrite app, see which of your friends are going to an event and also search for events that are completely free to enter!
When you are an International student in the UK, free events are a zero cost way of entertaining yourself attending a music concert or an interesting festival.
Too Good To Go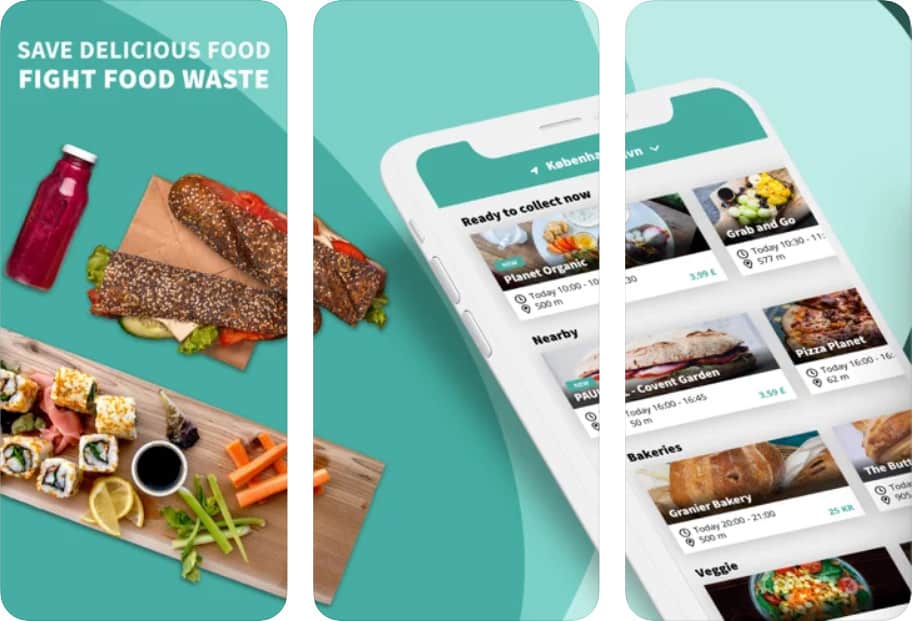 The UK has very strict laws regarding leftover food in restaurants.
This means every day thousands of restaurants have to throw away their perfectly fine but unsold food at the close of business hours.
Too Good To Go is an app attempting to match restaurants (that are about to clear out their food) with hungry people (who are looking for free food or buy it at discount prices).
For International students in the UK, the app is an easy way to get delicious meals without splurging a lot of money.
General Apps
RefME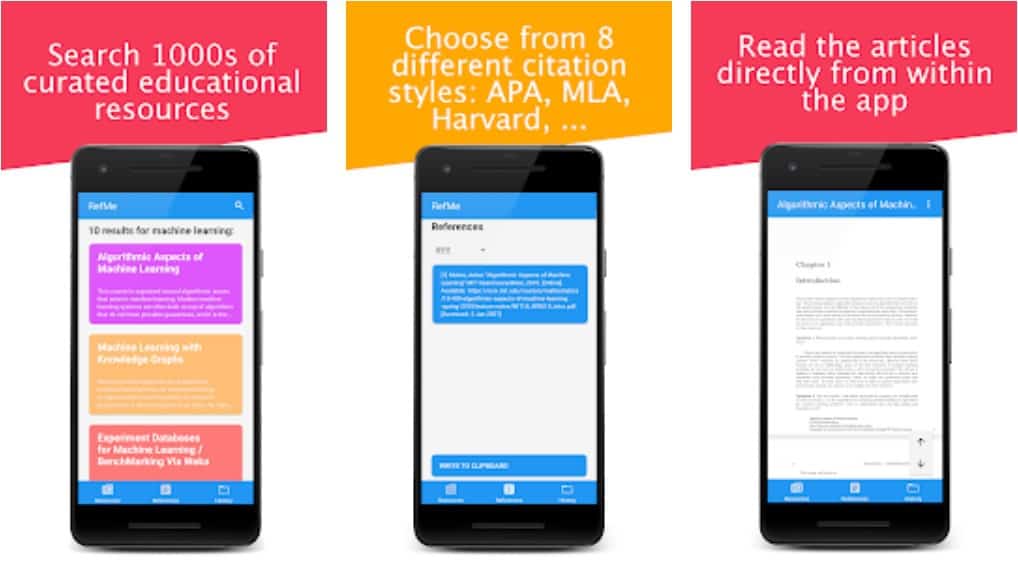 Universities in the UK are academically strict.
Each essay or a dissertation that you submit as part of your coursework must always contain proper citations for stating or including material from reference books.
Here is where the RefME app can help you out.
Create reference citations in MLA, Chicago or any format that your university has prescribed by simply using the app to scan the barcode found on the back of the reference book.
You can also use the app to take photos of textbooks and convert the text into digital format.
Evernote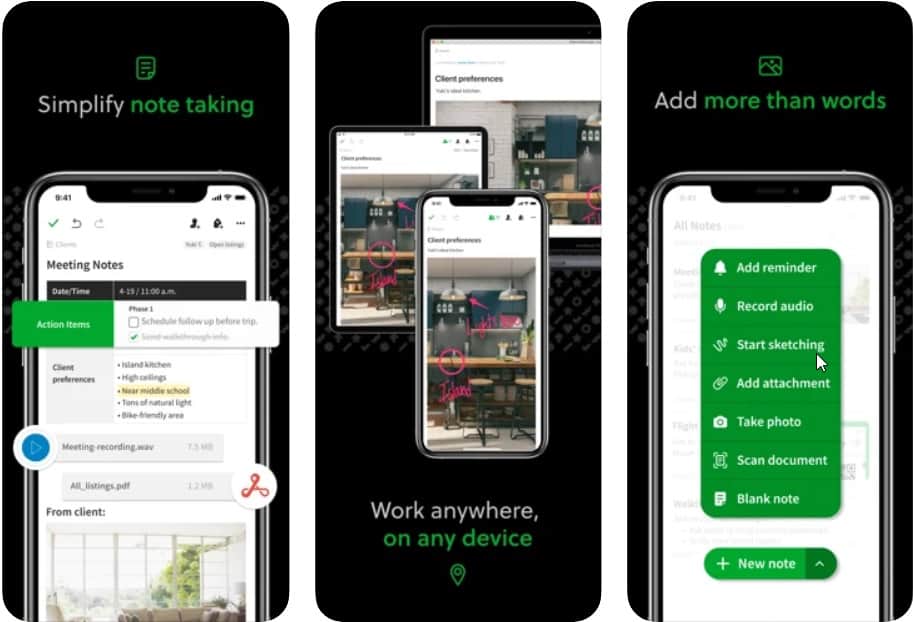 Note taking apps can be found a dime a dozen. But Evernote sets the bar high as a power-packed and feature-rich note taking app.
One of the biggest advantages Evernote has is the fact that it can sync your notes across multiple devices you have. Be it Android, iOS, Windows or MacOS, Evernote has an app on all these platforms.
If you prefer to write your notes by hand, Evernote can lend you a hand there too. You can take pictures of your handwritten notes in Evernote and get it converted to digital text! You can then search for specific terms in your notes just like in a typed text on a digital device.
Grammarly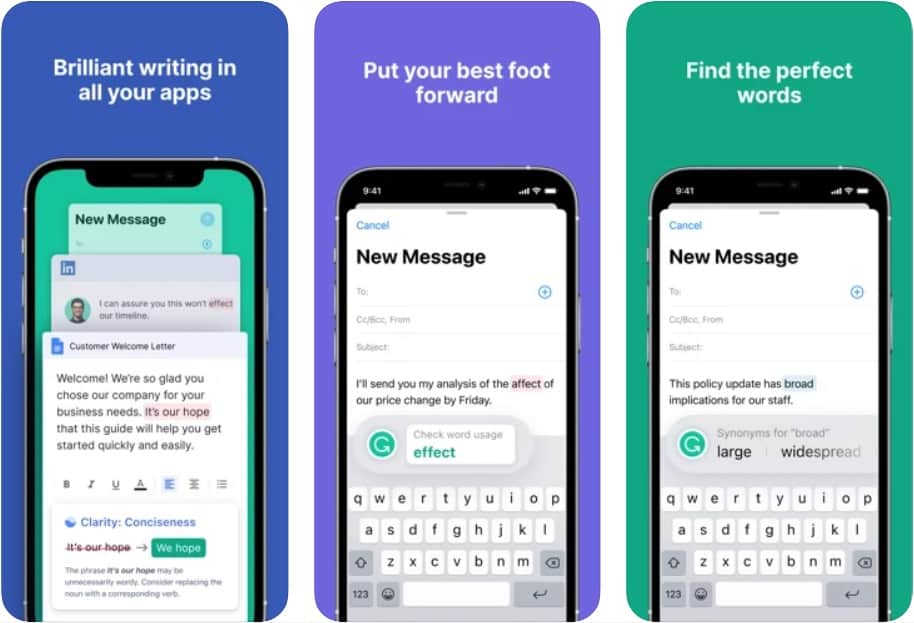 When in England you must know English.
Especially as an International student in the UK who would be required to submit assignments in English.
Grammarly is a handy app that allows you to spell check and grammar check your written content. It can be integrated with your web browser, mobile or PC for checking as you write.
The app not only points out mistakes but also provides the alternative corrections that can be implemented.
Additionally, getting a premium account allows you to do plagiarism checks on your academic work.
Student Beans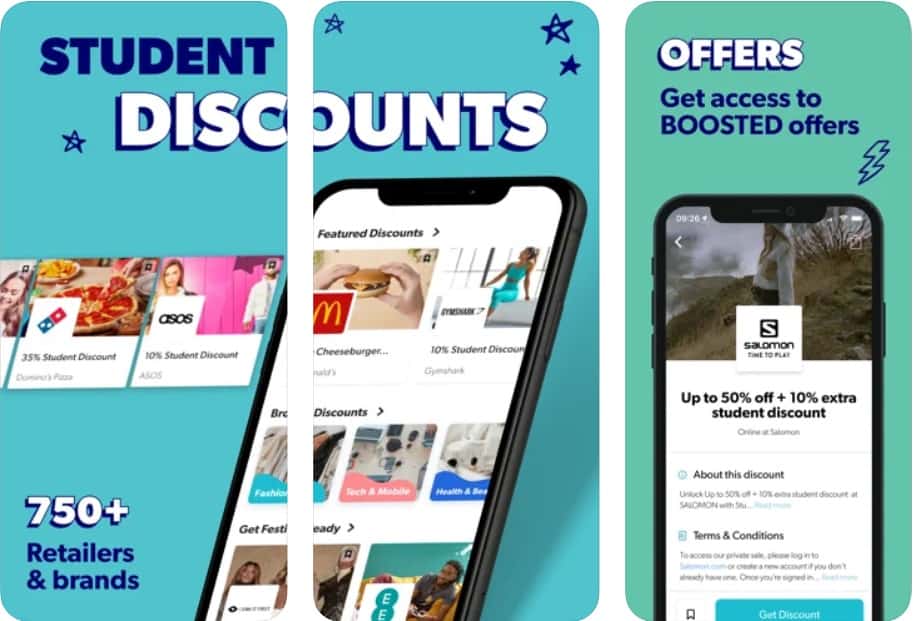 Student Beans is an app that has tie-ups with 750+ major brands in fashion, books, electronics, entertainment and restaurants etc.
The app aims to provide goods and services at discounted prices to students.
When registering with Student Beans, you get a free digital student ID card which you can use to shop at retail stores or online and get discounted prices.
Get 20% off with Lenovo, 35% off at Dominoes, 10% of Gymshark sports wear and many other money saving offers!
Splitwise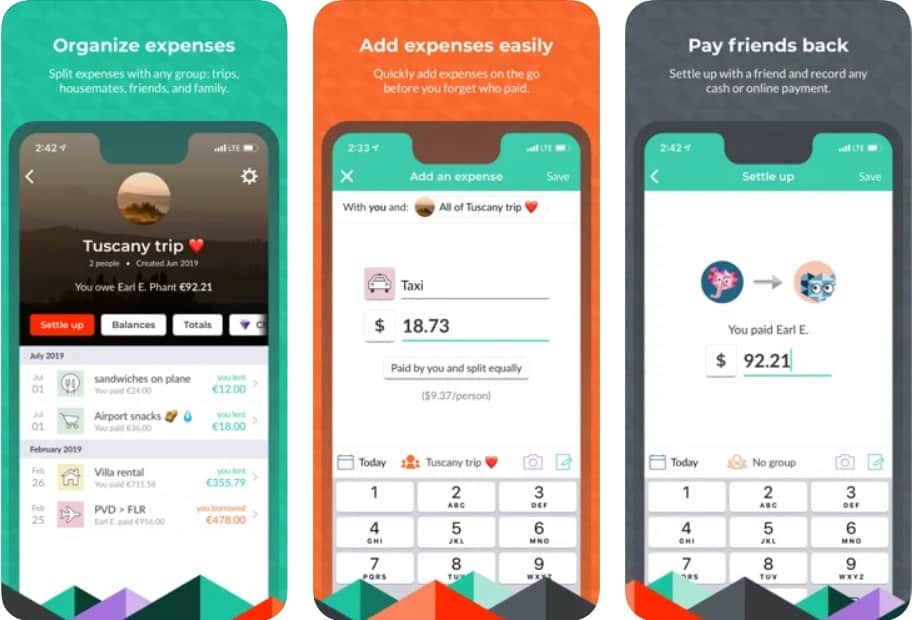 As a student, there are a lot of things which you might end up doing as a group. Sharing an apartment, taking a trip, going for outings and sharing meals with your friends etc.
A lot of these expenses sometimes never get accounted properly and if you are the person who paid money for the whole group, getting it back from each person can sometimes be cumbersome.
Splitwise allows you to calculate the money owed by each person in a shared group activity precisely and send them reminders via email and text. You can easily split apartment rent, grocery and utility bills etc with your roommate or restaurant bills with your friends without resorting to any complicated calculations.
Ask your roommates and friends to install the app and they too can track their shared expenses in the app and get timely reminders for payment.
Now you don't have to feel shy about asking money owed to you. Just input the transactions in Splitwise and let the app do the talking for you.
Liked our list? Feel free to add apps you think can help international students in the UK in the comments below
Comments