1.Book early
People of this part usually plan their vacations way ahead. So if you are planning to take a holiday sometime during a peak season don't be surprised if you find no accommodations or insane travel charges(that's very natural). So the only way out is to book early.. the earlier the better.. This will also ensure you better prices 🙂
2.Budget airlines and buses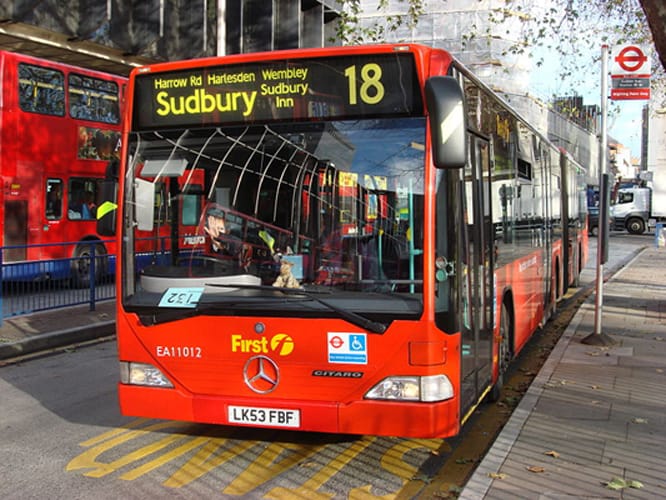 You never know which is the cheapest mode of travel unless you search for all of them. Sometimes flights are drastically cheaper than even buses.. So research on every possible mode and figure out what works best.. To travel within UK and Europe road is probably the best mode. Indian driving license works for a year within UK and Europe so drive along.
3.Travel in a group
The more the merrier. Holidays are undoubtedly fun with your friends but most importantly they get cheaper too. Group discounts and group tickets become your best friends 🙂
4.Opt for hostels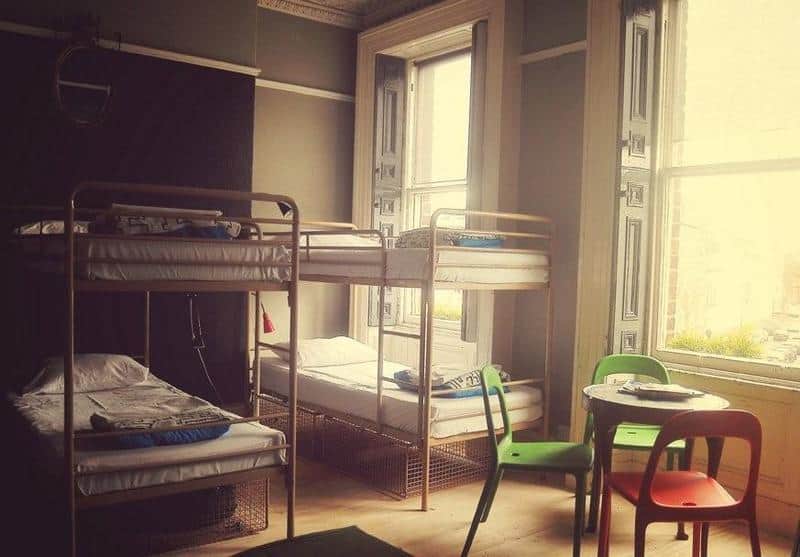 Photo credits: hostelworld.com
If you are looking for cheap options to stay.. Its Hostels!! Apart from being affordable, it's a great place to meet more like-minded people, socialize and stay within budget..Never forget airbnb.
5.Free walking tours
Yes, you read it right.. Its free:) Walking without doubt is the best way to get to know a place. You get to know the culture, history and interesting stories of the place from a local! The walking tours work on tips and hence it's all upto you how much you want to spend on it.
6.Flash ur ids!!
Flash your student card(if you are a student) and that's your way to a zillion discounts, from museums to restaurants to basically everything. But always remember, if it's not mentioned, ask for it.
7.Pre-drinks and happy hours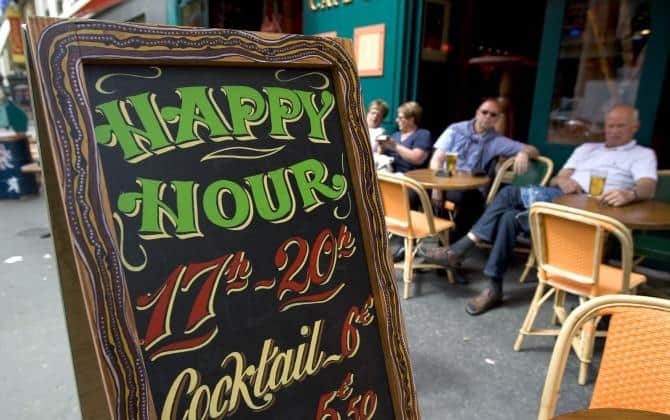 Get an idea of the local cuisine and try some of their specialities. Also, know all about the happy hours and free drinks 😀 If you are into parties, pre-drinks save you from being looted at the pubs!
PS: Ask for 'tap water' if u don't want to be charged for mineral water here.  Tap water is drinking water here 🙂
8.Keep a travel card
Get a travel card and swipe it without fear (Debit cards charge you)! When you withdraw money, do it in bulk.. you don't want the bank to charge you on every transaction! If you are travelling from India, get Pound Sterling currency from India itself, so that the conversion charges would be minimal.
Also Read: 7 Asian Destinations Offering Same Experience As Europe For Way Cheaper Rates!
Comments