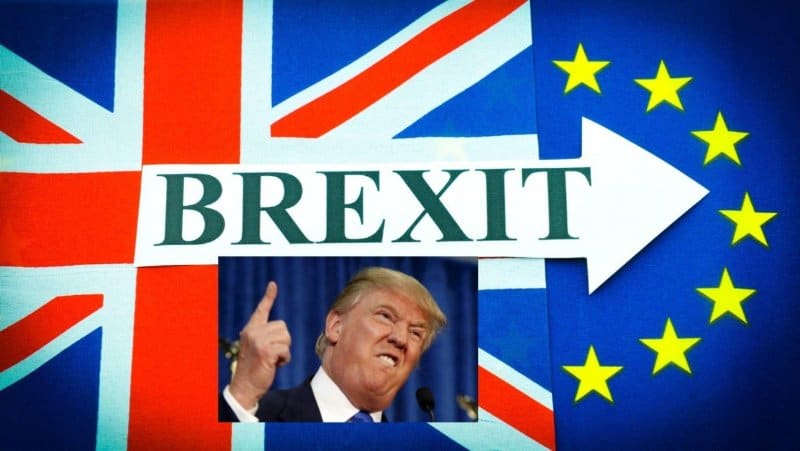 Indian students planning to study abroad may be feeling a bit jittery at the moment with the recent geopolitical events in the western hemisphere. With Brexit and Trump happening one after the other, the future seems a bit uncertain for those who wish to work abroad in the UK and the US after studying there. However, that should not deter you,  for we bring you a list of 7 alternative countries you might want to consider where Indian students can study abroad.
1. Germany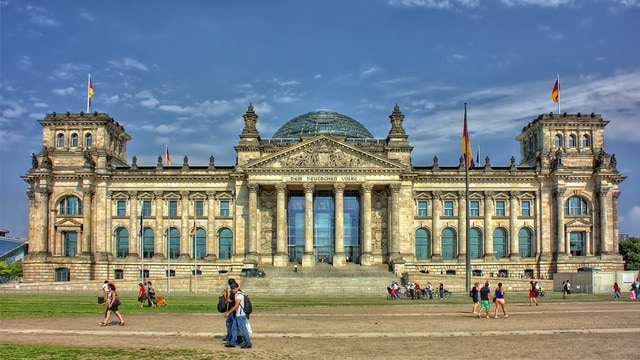 Germany is one of the top study abroad destinations in Europe that boasts a growing Indian student community. One of the main attractions of Germany is that public universities here charge minimal or no tuition fee. Thus the cost of higher studies in the world's best colleges in Germany is sometimes even lesser than colleges in India! Germany is popular for MS degrees and the certifications are internationally recognized and highly valued.
2. Canada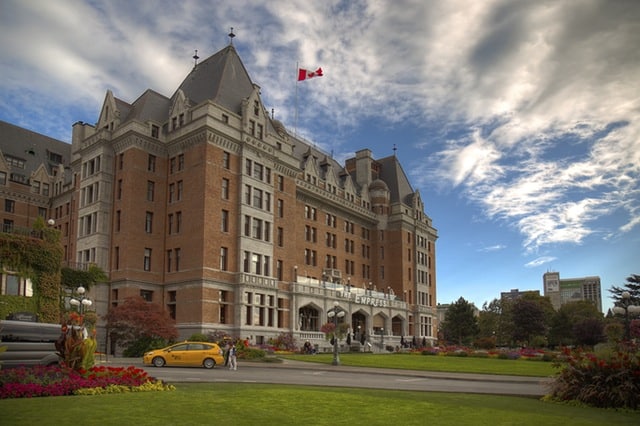 Canada is finding new found love and renewed interest from students all over the world as a low-cost destination for higher studies compared to its closest neighbour, the United States.  The quality of education is world class and the cost advantages along with a safe multicultural environment makes it particularly attractive at the present moment.
3. Australia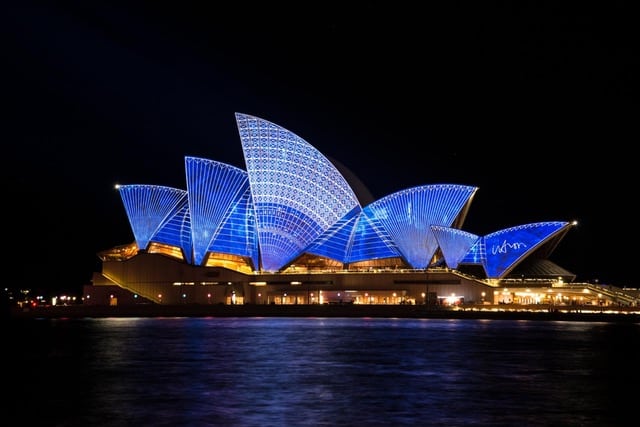 Australia is the top study abroad destination for Indian students after USA and UK. In the present scenario, Australia is the 1st country that stands to gain positive dollars due to a massive influx of students to its border after Brexit and Trump.  Australia also boasts a set of 8 research-intensive universities at par with the Ivy Leagues in the US, which feature in the top 100 university rankings in the world.
4. New Zealand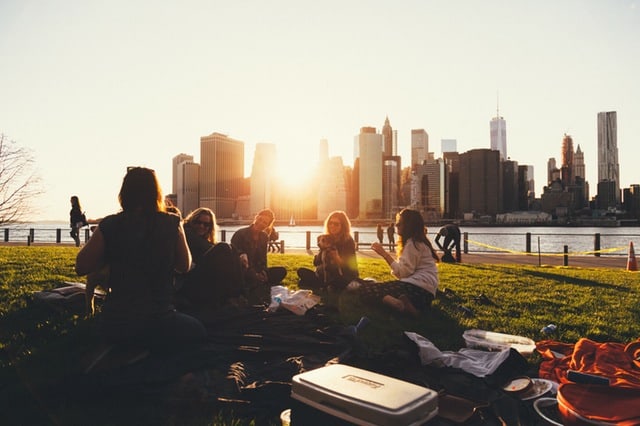 Seeing a 400% increase in Indian students over the last 5 years, New Zealand is on this list for all the right reasons. For a small country, New Zealand has 8 universities in the top 500 world rankings and a high quality of teaching and learning.  Also, New Zealand has amazing naturally beautiful places that are a must visit in one's lifetime. Currently, more than 20000 Indian students are there in New Zealand mainly pursuing Business Management, Engineering, and Social Sciences.
5. China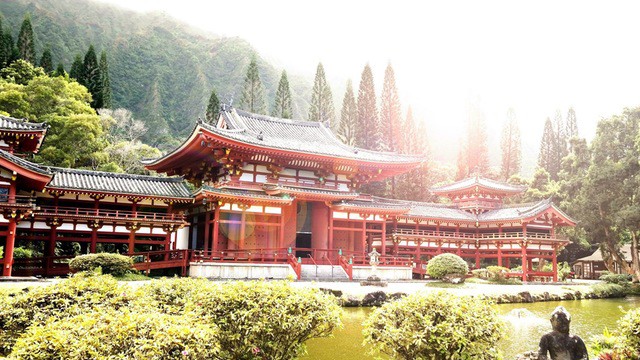 In India, getting admission in a medical college is a difficult task as the competition is high and the number of seats is low. This is the reason why students who wish to pursue medicine are flying off to China, where there is availability of seats in internationally accepted top quality medical universities for very low fees compared to India. Classes are available in English, and since there are no entrance tests like AIPMT, it's easier for the students to get enrolled in medical seats.
6. France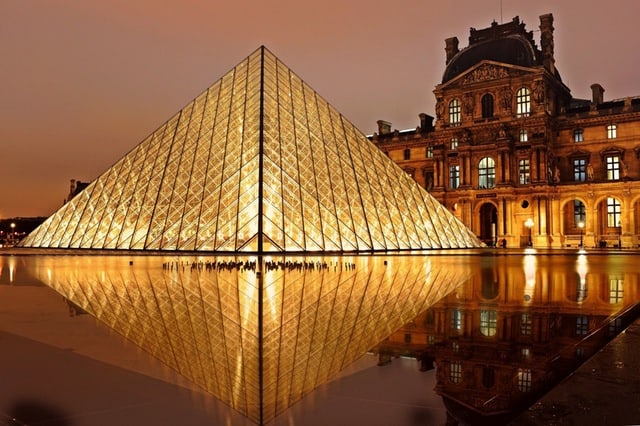 France is giving stiff competition to other countries by attracting Indian students with easier work visa norms. Not only work visa but the French embassy in India generally has an easier and more welcoming visa process for studying abroad. French universities have a very rich heritage and have produced some of the world's best artists and scientists. Paris the capital of France is considered one of the safest cities for Indian students.
7. Ireland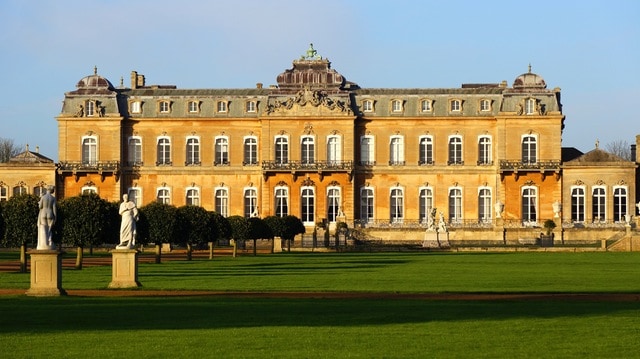 Ireland a country close to Britain is emerging as another hot destination for study abroad after Brexit. Ireland is a melting pot of cultures with students from even developed countries like the USA going there to study. The educational institutes in Ireland focus on research intensive curriculums and wholesome learning, not just bookish knowledge.
Also Read : The average cost of studying in the top 10 study abroad countries for Indian students
Comments