The Scandinavian countries Denmark, Norway and Sweden are one among the most developed nations of the world. They are also informally known as Nordic countries (Remember Thor from Avengers? Well he is a Norse God) which is a much broader moniker including Finland and Iceland too. Here are 15 amazing facts that will make you want to visit Scandinavia at least once in your lifetime.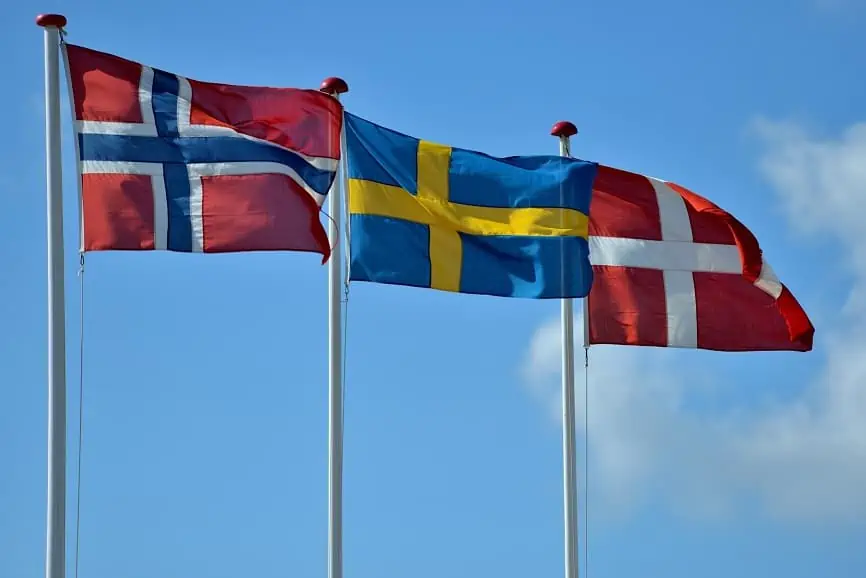 Image Source: scanditaal.nl
1. Peaceful people love it, Robbers hate it, that is if you live in Denmark. With zero crime rates and being 2nd in the Global Peace Index, this is a country which the meek have truly inherited.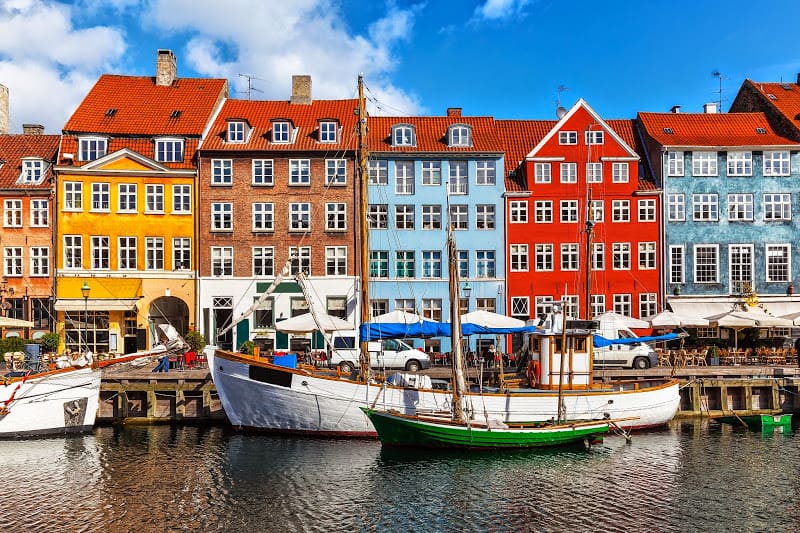 Image source: blog.jonico.org
2. You'd love Denmark if you are a happy outgoing person who seldom has time to be morose. The world happiness report states that Denmark is the happiest country in the world!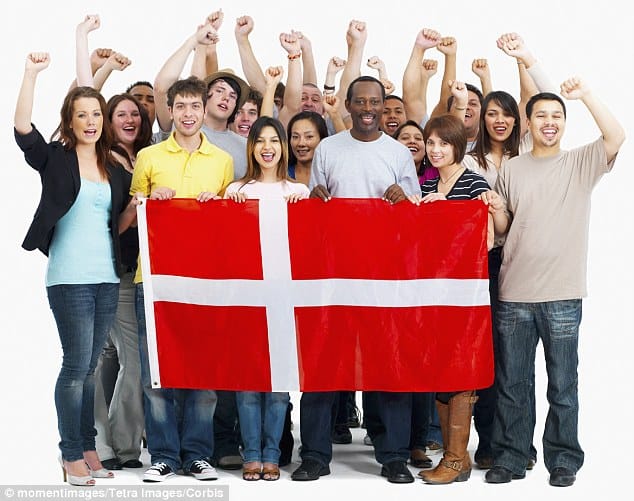 Image Source : dailymail.co.uk
3. In love with Legos since childhood? Well get this, Billund in Denmark is the home of the Lego Group and the Legoland theme park, where you can build Lego structures to your heart's content!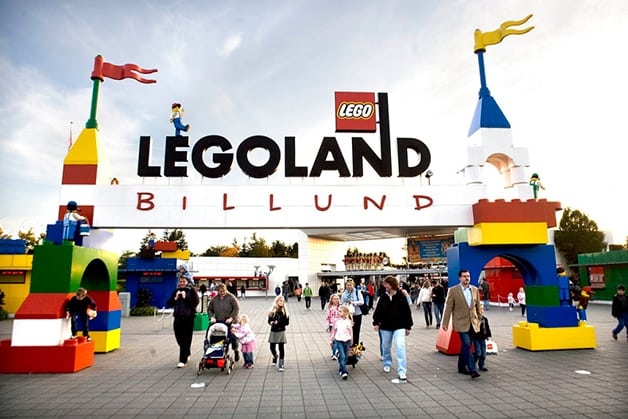 Image Source : amazingid.com
4. If you are a champion of basic human rights then Denmark is the place for you. Same-sex unions were first legalized there.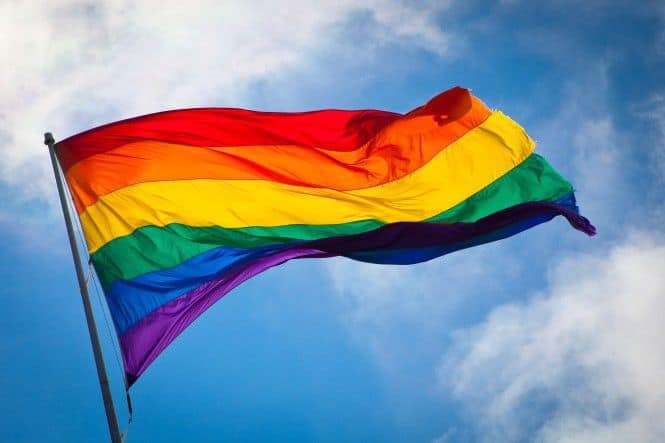 Image Source : wattpad.com
5. If you are a fan of using renewable sources of energy, you'd love Denmark where wind energy fosters 140% of the electricity needs!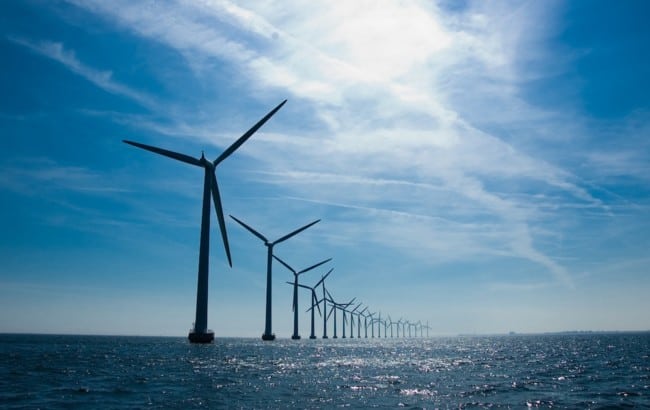 Image Source : Taringa.net
6. If you are in love with beer, then have no fear. Denmark be right there! Home to two of the world's most popular brands, Carlsberg and Tuborg.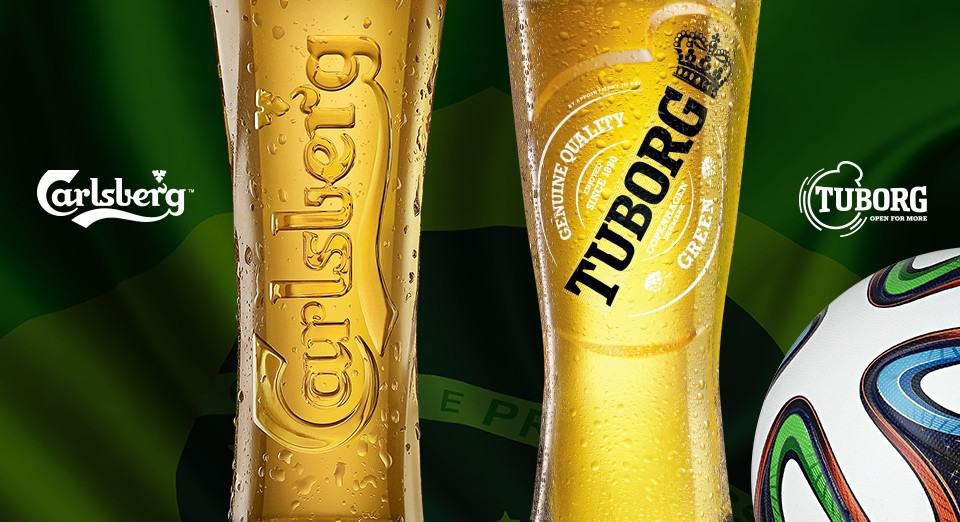 Image Source : mccann.al
Also Read: 5 Reasons why Europe would make the Indian tourist drink tap water!
7. If using renewable energy soothes your soul, Norway would be your heaven with 98.5% of electricity being generated by hydropower, Highest by any country.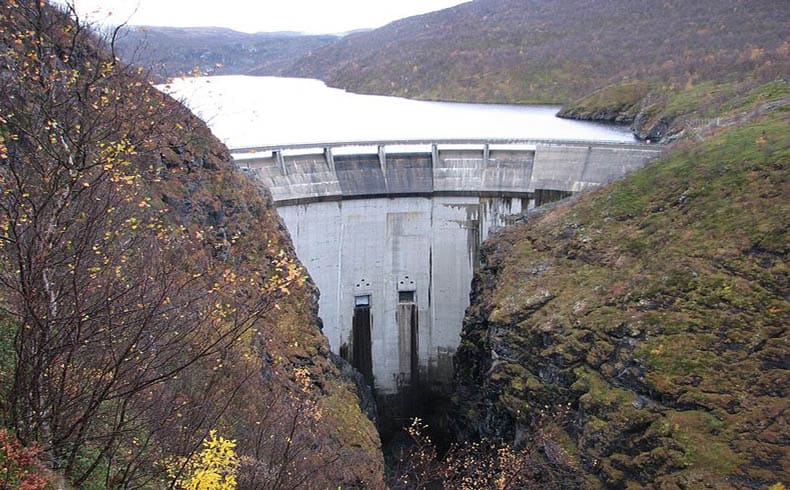 Image Source : eurasiahoy.com
8. If you love natural scenic places and giant waterfalls simultaneously, Norway has a cure for your affliction. Home to Vinnufossen, Europe's highest waterfall with a height of 860 m (2,822 ft).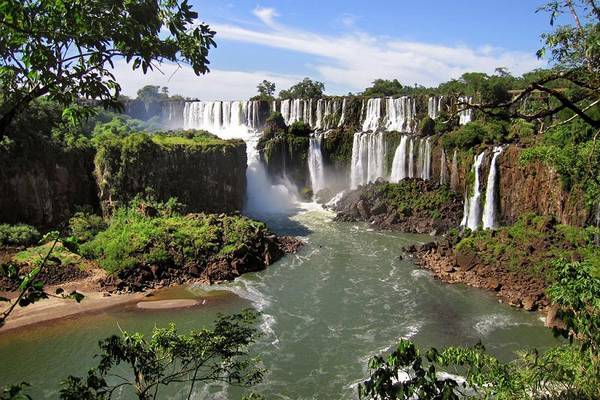 Image Source : dailyfailcompilation.com
9. If you love being out on bright sunshiny days in a cool climate, Norway,  The Land of the Midnight Sun offers full sunlight throughout the day from 12 June to 1 July!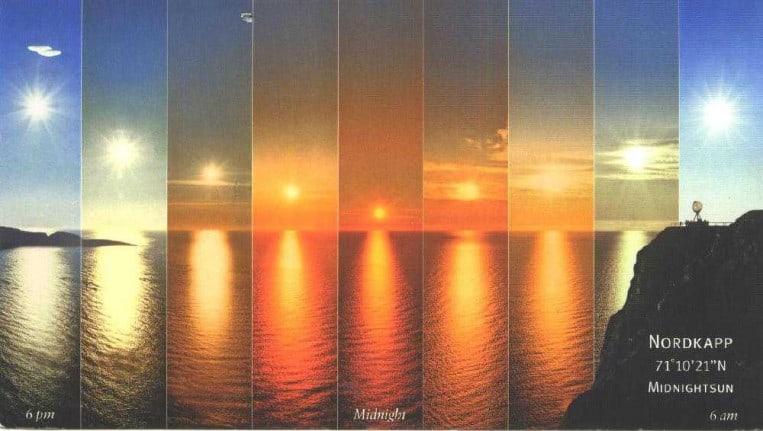 Image Source : travelwithamate.com
10. If you love man-made engineering marvels, Norway hosts the Eiksund Tunnel which is the deepest undersea tunnel in the world. It reaches a depth of 287 metres (942 ft) and is 7,765 metres (25,476 ft) long.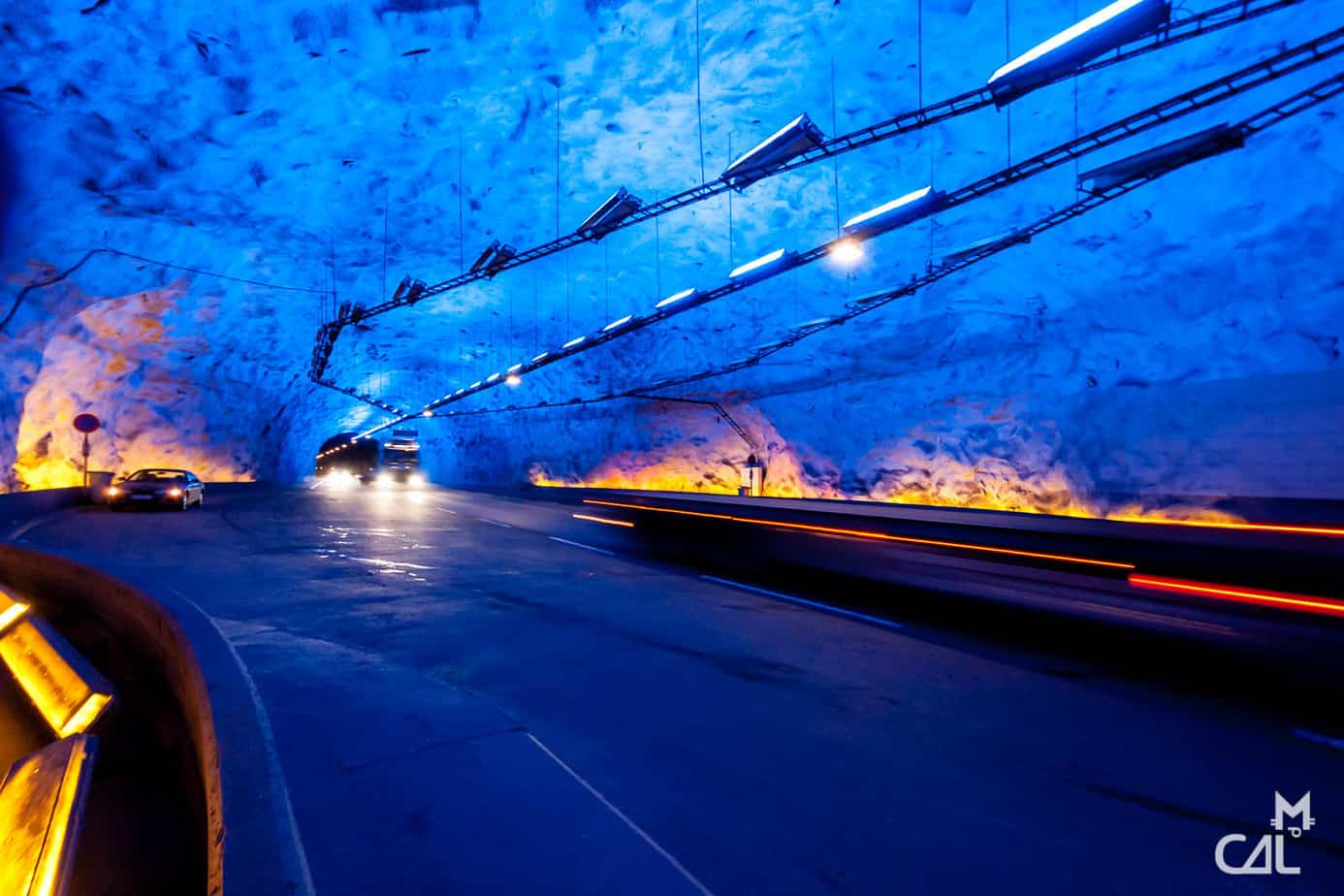 Image Source : mcalp.fr
11. Keeping up the numbers of Santa Claus's faithful companions who pull his sleigh, Norway has the world's largest population of arctic reindeer herders. Reindeer herding is a thousand-year way of life which is slowly dying out now.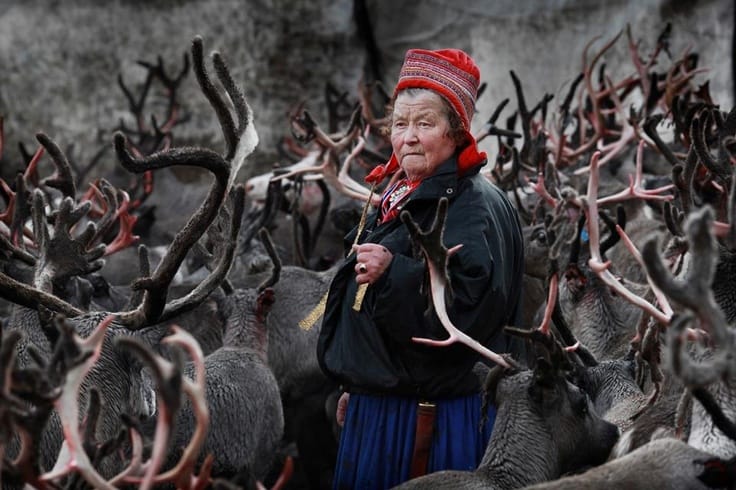 Image Source : Pinimg.com
12. If you love burgers and they constantly haunt your mind, then you'd love Sweden which has the largest number of McDonald restaurant per capita in Europe.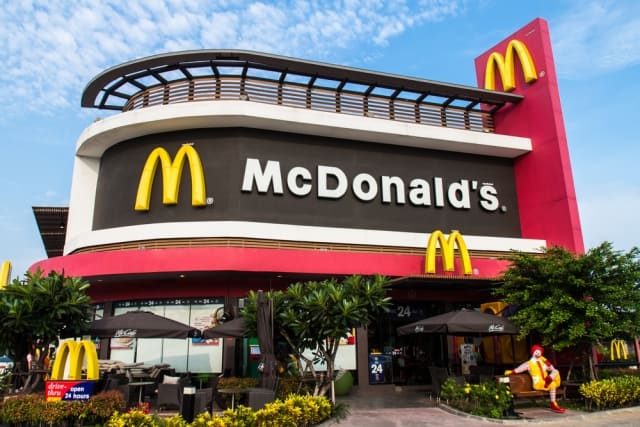 Image Source : georgiatoday.ge
13. If you love Absolut Vodka or admire Volvo's cars or are simply thankful for the kitty of inventions like the pacemaker, astronomical lens, fridge, computer mouse etc, then it is to Sweden you must show your gratitude.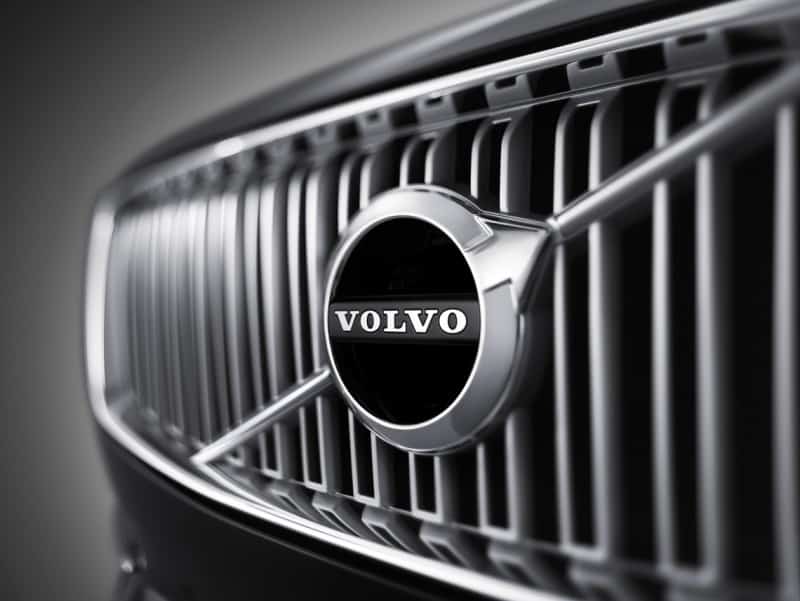 Image Source : Kleinbird.ru
14. If you love gender equality, then Sweden is your destination. It is the leader in equalism. With 47% of female parliamentarians (in 2006), Sweden has the highest proportion of women lawmakers in the world and also has the highest percentage of working mothers in the developed world, about 76%.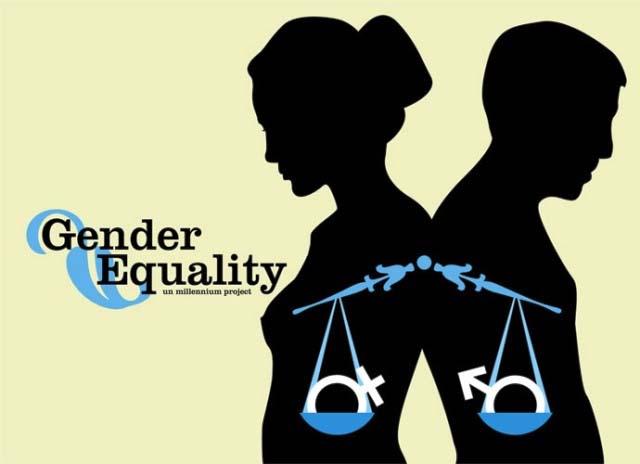 Image Source : baranews.co
15. Lastly, If you are a person in love, then camping under the alluring Northern Lights in Norway and looking up at the stars with your loved one, would be an experience you'd never forget.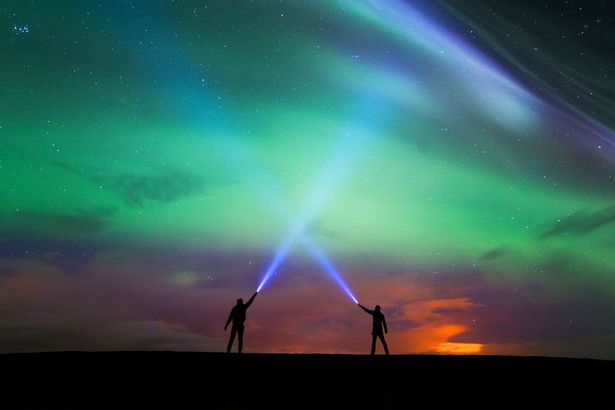 Also Read: 10 Countries to tour where Indian Rupee would let you spend lavishly
Comments