There is a 2000-year-old Tamil saying which goes like this "Yaadhum oore, Yaavarum kelir". This means "all towns are one and all men our kin". This was the nomadic way of life thousands of years back when one could roam the earth unrestricted. However, with the modern concept of strict nation boundaries, such a nomadic life is often impossible and at the whims of the immigration of respective countries. Nevertheless, you can still choose to relocate yourself to another part of our beautiful Earth. Here are 6 beautiful countries where Indians can easily get citizenship.
Countries Where Indians Easily Get Citizenship
1. Macedonia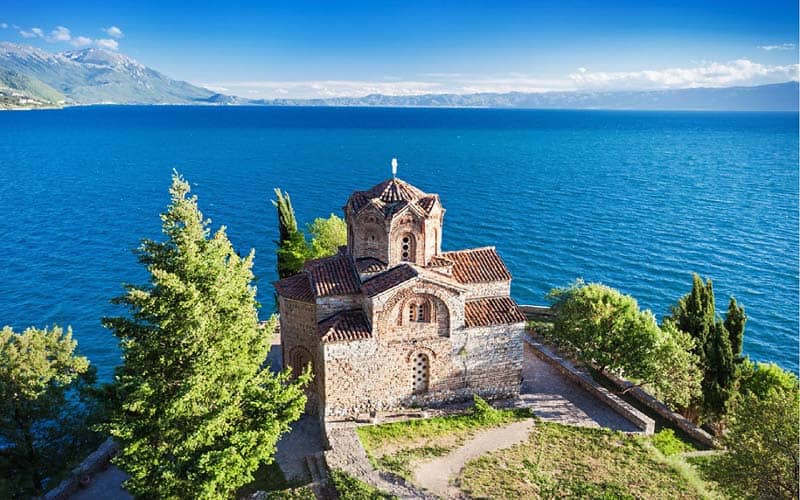 Image Source : siamostours.gr
Macedonia a stunningly beautiful country in located in Eastern Europe among the Balkan States. Being in the temperate zone, Macedonia enjoys natural wonders like evergreen woods and pristine rivers snaking through mountains. Macedonia features in the list of countries where Indians easily get citizenship as one can invest US $400,000 in a local business there and employ minimum of 10 people for citizenship eligibility. The best part is it just takes 1 year for Citizenship. Also, a Macedonian citizenship means freely travelling to European Schengen Countries and enjoying a flat tax rate of 10% only!
2. Dominican Republic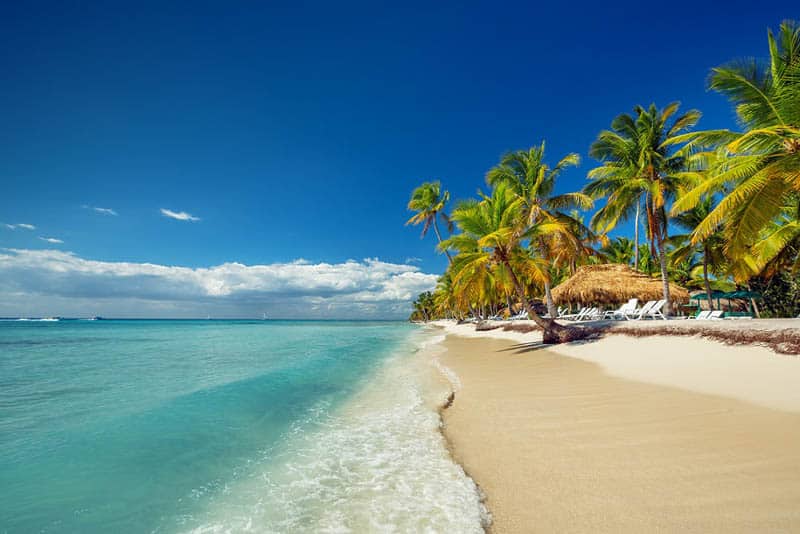 Image Source : fabiolarumich.com
This charming little island nation lies bang in the middle of the Caribbean. It's a holiday maker's paradise destination with white sandy beaches and crystal clear ocean waters. Also, Dominican Republic has tons of tourism opportunities, and invites entrepreneurs to the country promising full citizenship. With $200,000 in business or real estate investments and a 2-year time frame, Dominican Republic enters the list of countries where Indians easily get citizenship.
3. Russia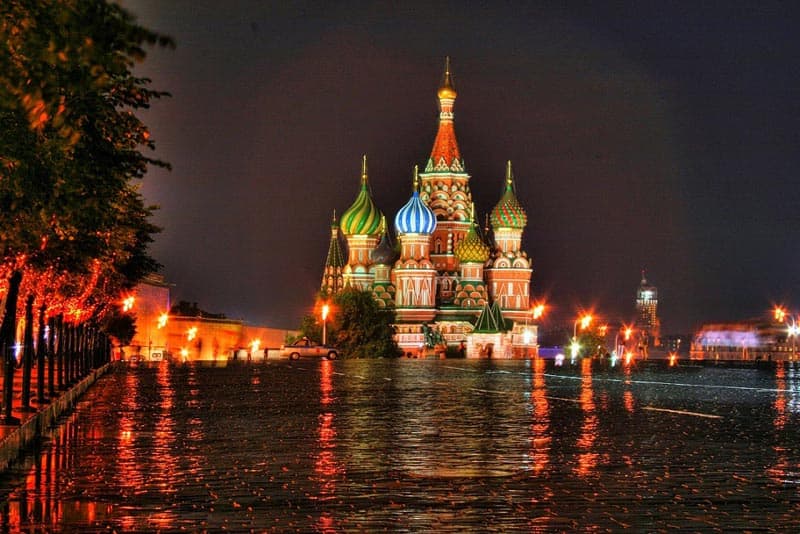 Image Source : top10n.net
In Russia, the process of obtaining a Citizenship is fairly straightforward. You must reside there for 3 years and pay taxes to the state, learn and pass the Russian language test. That is all that takes. Covering 1/8th of the total world's land surface, Russia is a behemoth that offers a lifetime of exploring opportunities for the avid traveller.

4. Serbia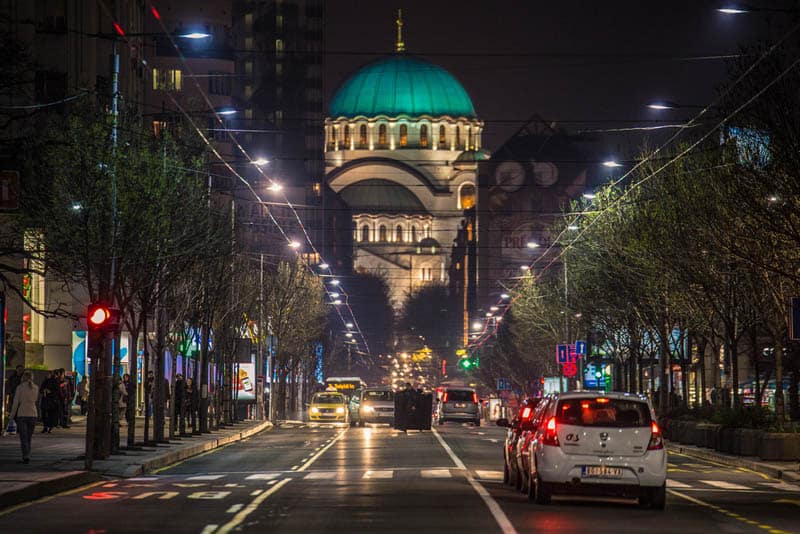 Image Source : flickr.com
Serbia is a small picturesque country located in the Balkan region of Europe. With many natural wonders adorning this small nation, it's a treat for travellers. Its location is economically and strategically important as Serbia lies in the middle, sharing its borders with Albania, Bosnia and Herzegovina, Bulgaria, Croatia, Hungary, Macedonia, Montenegro, and Romania. Indians easily get citizenship in Serbia for a sum total of US $1,32,500 as investment in the government development fund.
5. Ecuador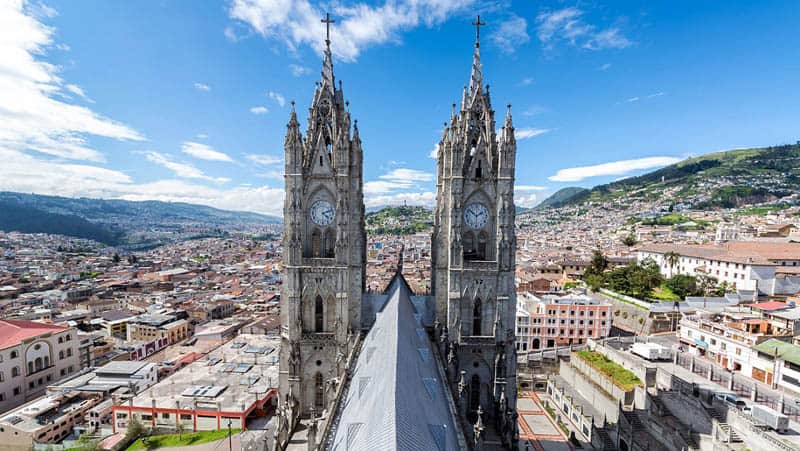 Ecuador joins countries where Indians easily get citizenship due to their citizenship by investment programme. It's a small but developing country in the top west coast of South America having immense tourism and economic potential. Indians can easily obtain a citizenship there by investing in a CD offered by a bank in Ecuador for US $25,000. Following this, you'd have to stay there for 3 years before you are eligible for citizenship. An Ecuadorian Passport guarantees visa-free travel to around 80 countries in Latin America, Africa, Asia and Europe!
6. Antigua and Barbuda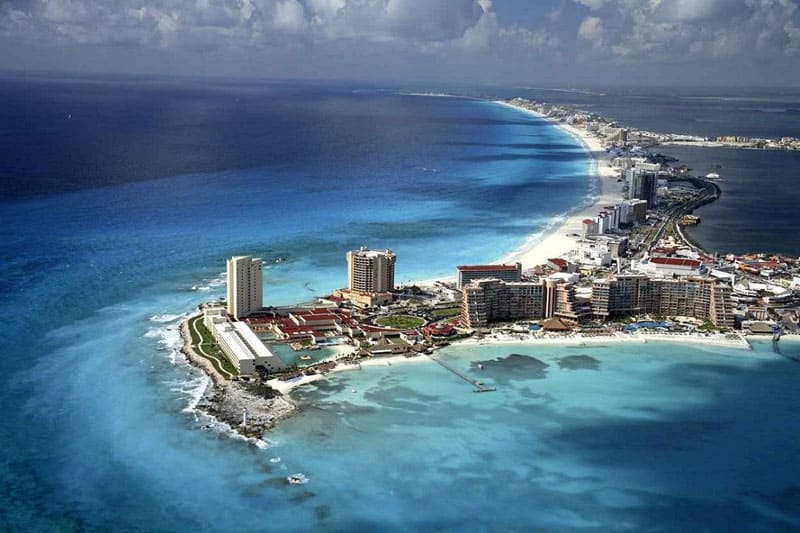 Antigua and Barbuda in the Caribbean also offers citizenship on the basis of investment. To become a citizen one would simply need to invest minimum US $4,00,000 in real estate or give an one time non-refundable donation of US$ 2,00,000. What benefits does a citizenship there offer? It's the Caribbean! You get to enjoy some of the most beautiful beaches that you can find on Earth! What more could soothe one's soul than waking up to such a spectacular view?
Also Read: 10 Breathtaking Countries Where Indians Are Granted Visa-on-Arrival!
Comments