Who doesn't love travelling? We all do, except for couch potatoes of course. But even they might consider doing some huffing and puffing if they find out how cheap it is to travel to some spectacular places on Earth. So if you are looking to travel somewhere without breaking your bank balance, we got the bucket list for you. We've have put together a list taking into account cost of stay, eating out, and relaxing with a mug of beer. Here are 10 ridiculously cheap countries Indians can travel in 2019.
1. Albania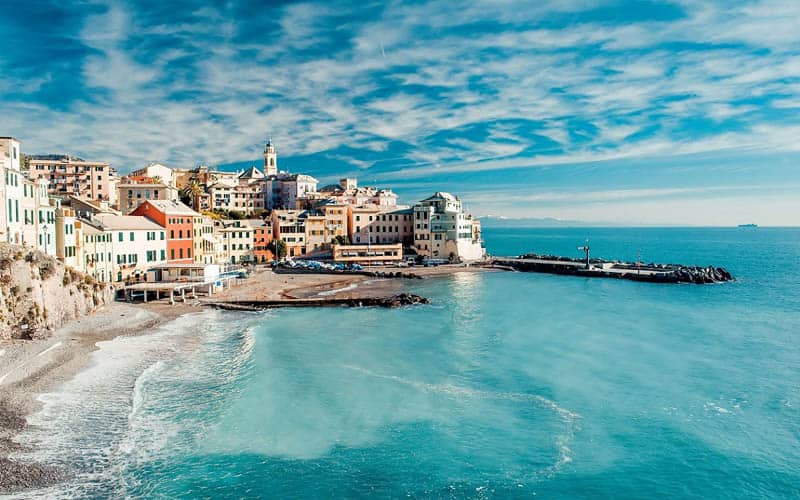 Image Source : travelcafe.buzz
Albania is probably one of the cheapest countries to visit in Europe. This incredibly beautiful country is located in south-eastern Europe in the Balkan region. Yes, it's not very developed compared to the rest of Europe and the roads are a bit worn out. However, Albania makes up for breathtaking natural beauty what it misses in well-developed cities and infrastructure. There are gorgeous beaches with turquoise blue waters like Saranda. You can enjoy the mediterranean sea for cheap as accommodations can be obtained for as cheap as $5! Albania also has an assortment of fascinating historical locations like the medieval town of Gjirokastër where entry only costs between $2 to $5.
2. Cuba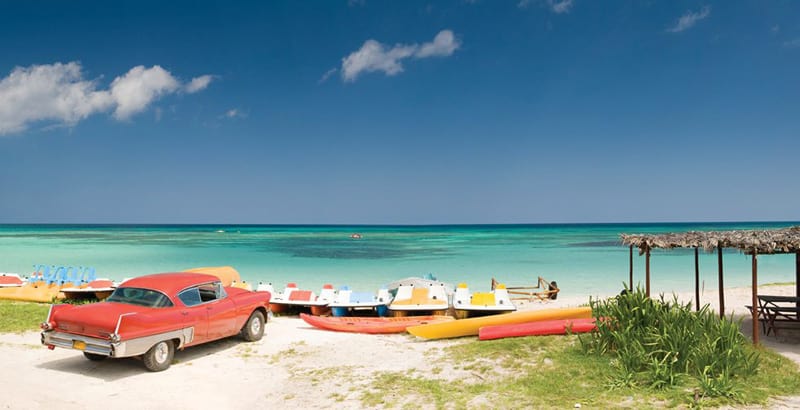 Image Source : airtransat.com
Cuba is world famous for two things apart from Communism. Mojitos and Cuban Cigars! In fact, Havana, the capital city of Cuba, is the birthplace of the Mojito. 2019 is a great time for you to head over to Cuba. Explore Cayo Coco beach with pristine white sands and clear waters. Another must visit destination is Trinidad (Not to be confused with Trinidad and Tobago), a UNESCO world heritage town founded in 1514! You can expect to spend around US$ 40 (Rs 2500) per person per day including hotel stay, food, alcohol, and transportation. So sip those mojitos while lighting Cuban cigars and taking in the view of the Caribbean at totally affordable price.
3. Kazakhstan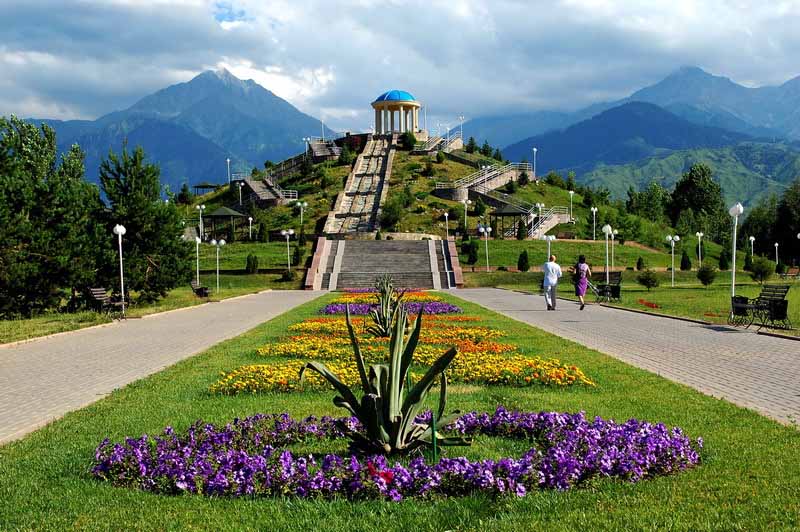 Image Source : aboutkazakhstan.com
Located in Central Asia, Kazakhstan lies above India geographically. The distance from Srinagar to Almaty, one of the major cities of Kazakhstan, is around 1000 km only. Kazakhstan is home to the Silk Road and also the Tian Shan, one of the longest mountain ranges on the planet stretching to about 2900 km. The country is an affordable place to visit with stay and food for a couple easily manageable with USD 25 ( Rs 1700 ). The best months to visit are April, May, and June.
4. Greece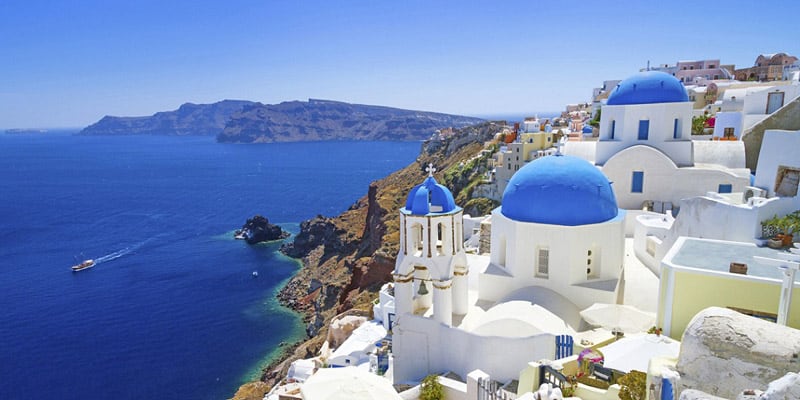 Image Source : huffpost.com
Greece has been facing an economic downturn for some years now. The cost of holidaying there is cheaper than it was before. Here is how you can have a bang for the buck in Greece.
Stay away from the regular tourist places and head to quieter getaways like Paros or Skiathos. Los island is the place to be if partying with a young and vibrant crowd is your thing. July is the peak season and prices are sky high at that time. So you might want to avoid that and go during off-season months like September, October. Having mouth-watering street food from Gyros, dorm stay and beer will offset you by just US $26 (Rs 1700) a day.
Also Read: The Schengen Visa Application Checklist for Indian Citizens Visiting Europe
5. Ukraine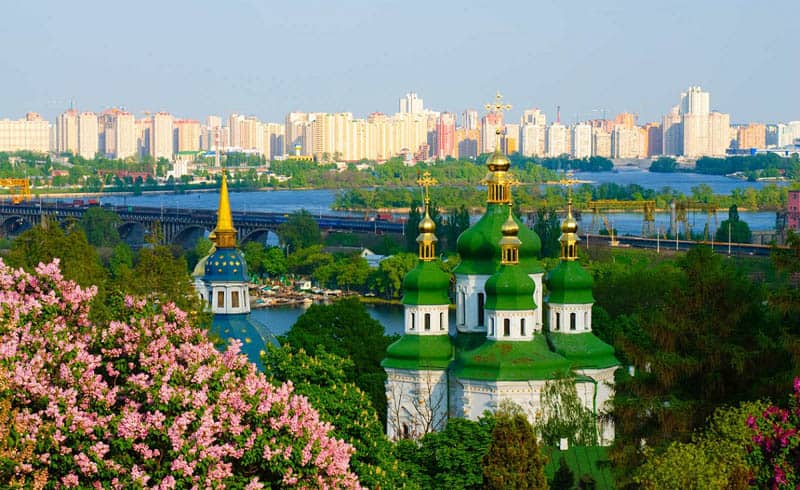 Image Source : amazonaws.com
Ukraine is a mysterious country lying at the easternmost edge of Europe. Largely undiscovered, Ukraine is mostly grassy plains or steppes and a treat to genuine travellers. Get the best coffee in Europe in Lviv located in western Ukraine. Want to chill by the beachside? head to Odesa. Ukraine also has stunning mountain scenery in the Carpathian National Nature Park, with green grass on smooth mountain sides. You can expect the average cost of travel per person per day in Ukraine to be around US $30 (Rs 1950). Remove from your head images of a war-torn country, experience the beauty that is Ukraine!
6. Belize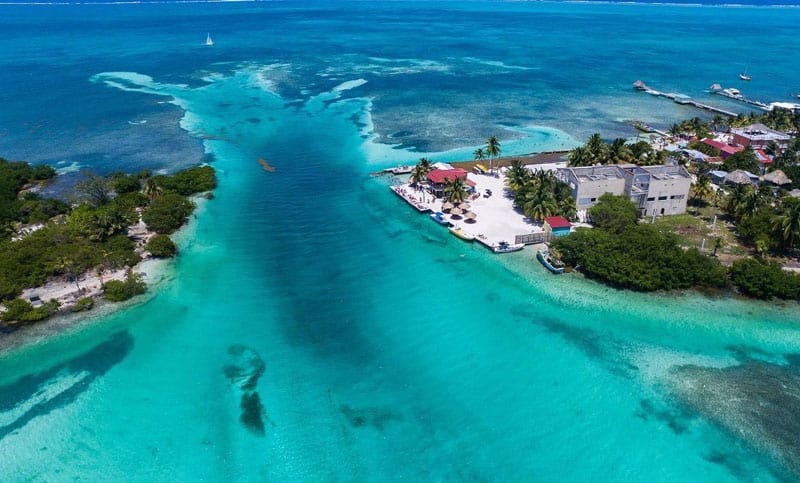 Image Source : dx-world.net
Belize is a Central American nation, facing the Caribbean Sea on its eastern coast. It's a beautiful Caribbean getaway where tourists can lie down on white sandy beaches stretching for miles. If you love exploring a country with activities instead of boring tours, you won't be left disappointed. Dive into Belize Barrier Reef, the Western Hemisphere's largest reef structure. You can also hike through tropical jungles and explore ancient Mayan ruins all within the same country! The Average cost of a person per day would be around US $42 (Rs 2700) including food, transportation and stay. May and June are the cheapest months to visit.

7. Romania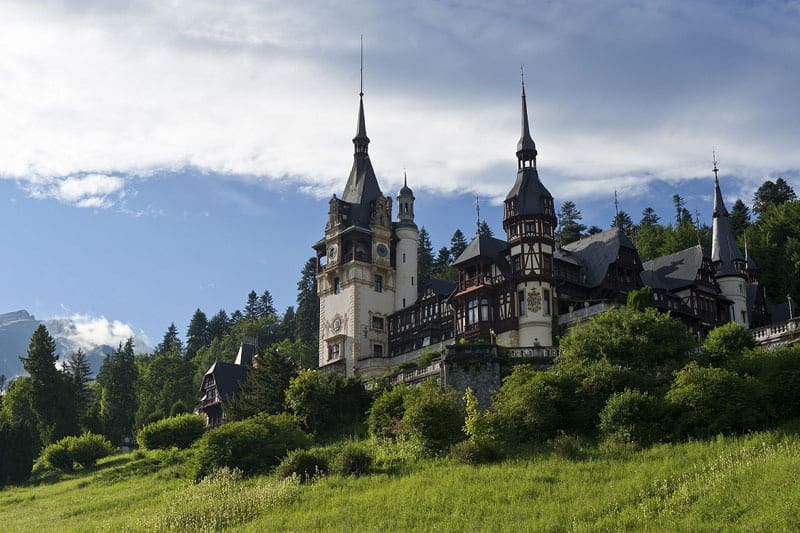 Image Source : nationalgeographic.com
Romania located in the Balkan region, is an eastern European country that falls below Ukraine geographically. The Carpathian mountains are here in Romania too, offering excellent trekking and skiing adventures. Romania is filled with quaint little towns and enchanting castles. Romania is famous for its Gypsy community however, its most famous citizen is Count Dracula, the fictitious vampire hailing from the Transylvania region. You can cover Romania in under US $30-$40 (Rs 1950-2600) including the cost of accommodation, food, transportation and activities. Most of the best activities in Romania like visiting castles and fortresses are free!
8. Bulgaria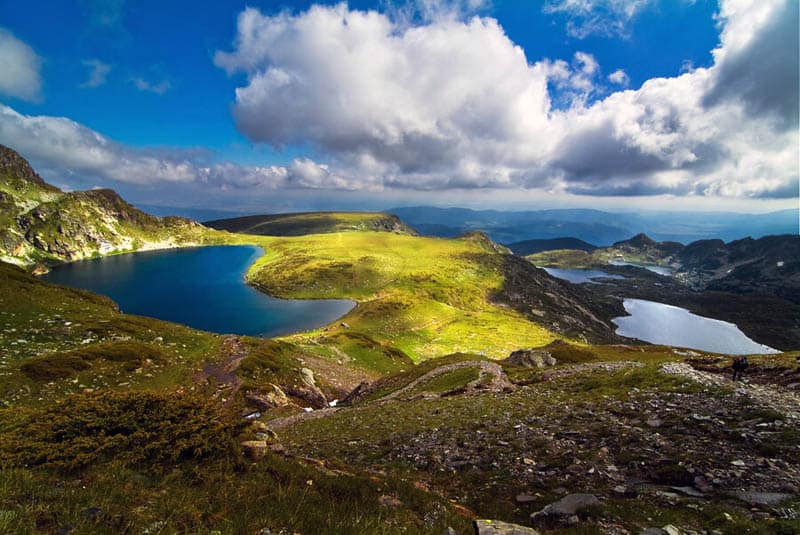 Image Source : alux.com
Bulgaria is another Balkan country and shares its borders with Romania, Serbia, Greece, and Turkey. It's a complete bargain as a holiday destination. The capital Sofia is the 2nd oldest city in Europe and boasts a long and rich culture. You can have hearty food, warm company, good wine and a decent stay in Sofiya with a budget of around US $40 (Rs 2600) per day. Also check out the Rhodope Mountains, one of the most beautiful and mysterious mountains in Bulgaria.
9. Bali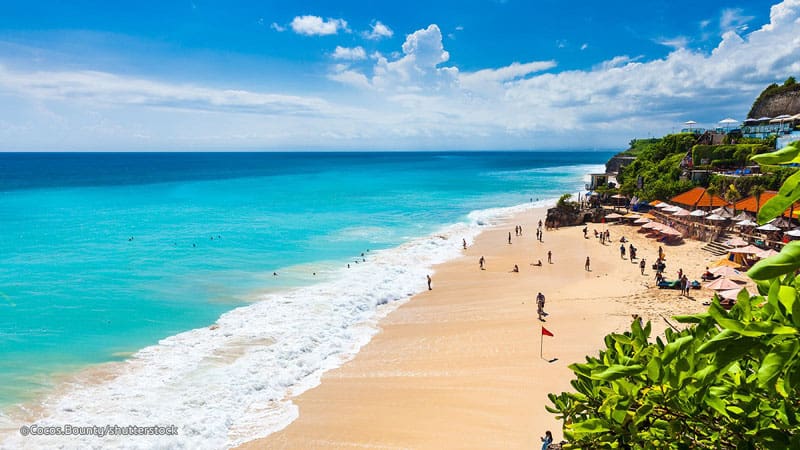 Image Source : asiawebdirect.com
One of the most popular destinations in Indonesia, Bali is a tropical Island paradise and rightly nicknamed the "Island of the Gods". With stunning sandy white beaches with pristine turquoise blue waters, Bali will make you experience a piece of heaven on Earth. For adventure junkies, there are tons of activities like scuba diving, snorkeling, and water skiing. The best part about all this? It's cheap! A stay at a private villa overlooking the ocean with private pool can be obtained for as low as $50 per night. Budget travellers can cover Bali per day with just US $42 (Rs 2700).
10. Mexico
Mazatlan Mexico, San Luis Potosí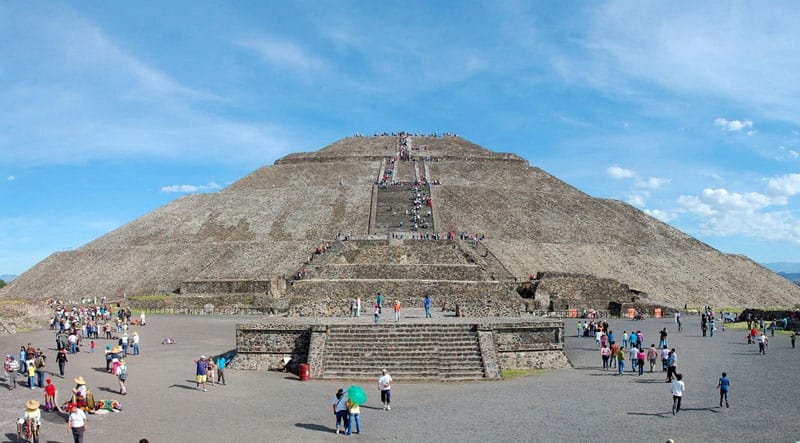 Image Source : themodernnomad.com
Mexico is an excellent country for travellers to exercise their inner travel bug and that too on a budget. Backpackers can easily travel for less than US $25 (Rs 1600) a day in Mexico. Food is very cheap and delicious. You can find tasty tacos and tortas being sold on almost every street corner at very cheap rates. Mexico has some of the best beaches in North America. Cancun and Cabo are the most popular beach resort destinations. For low-key beach towns head down to Mazatlan and Zihuatanejo (Yes the one in Shawshank Redemption). Mazatlan is paradise for seafood lovers as it is the shrimp capital of Mexico. Enjoy food from awesome eateries serving fresh seafood catch. Also, Mexico has some of the largest pyramids in the world. The Pyramid of the Sun in Teotihuacan is a must visit structure for history and archaeology buffs.
Liked our list? Share with your friends!
Also Read: 10 Countries to tour where Indian Rupee would let you spend lavishly
Comments