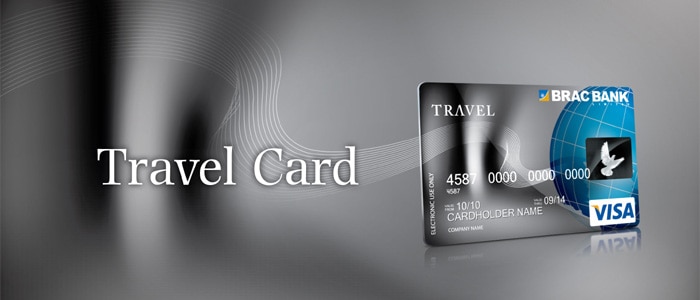 Now that you have currency notes with you for emergencies, it's safer to go with prepaid Forex cards for larger transactions and do away with the tension of carrying huge amounts with you.
Extravelmoney.com facilitates Prepaid Forex Travel Cards which have only one objective – to make your travel a once in a lifetime experience. With our Prepaid Forex Cards safe in your pockets, you can attend to your business meetings, take in the warmth of the sun along the shoreline, enjoy the best of the tourist locations and adapt to the exotic culture of the country, without having to worry about converting your Traveller's Cheque into local currency. For payments, you can directly swipe your Travel Currency Card without any transaction fee at merchant establishments accepting Visa/MasterCard.
The main 10 advantages of carrying Forex Travel Cards are:
It is safe and convenient than foreign currency notes on your trip.
Available in 12 different currencies (USD, EUR, GBP, SGD, AUD, CAD, JPY, CHF, SEK, THB, AED & SAR)
Free Spare Cards available on purchase of Forex Travel Card
Conversion charges are low compared with Travelers Cheques
Accepted over 14.50 million Merchant Establishments worldwide
24*7 access to withdraw cash at 10,00,000+ ATMs; anywhere in the World
A 4 digit PIN helps to secure all your cash withdrawal transactions
Internet Banking available with no charges (Only outside India)
 Free SMS alerts on transactions to registered Indian mobile number.
Un-utilized balance can be en-cashed via extravelmoney.com or let the balance on your Card (up to $2000) remain so that you can use it for any future international trips.
Just visit extravelmoney.com and order your Prepaid Forex Travel Card by comparing rates quoted by different authorized money changers at your town. Our 4000+ tied-up locations are ready to serve you with door delivery services.
Comments